Wonderful and Waterwise
Submitted: Sept. 8, 2021, 3:33 p.m.
By: Jason Baker, Curator
As we approach fall, the Garden's plantings are working hard to make as many flowers as possible before the temperatures drop. Come take a stroll and enjoy the warm weather while it lasts.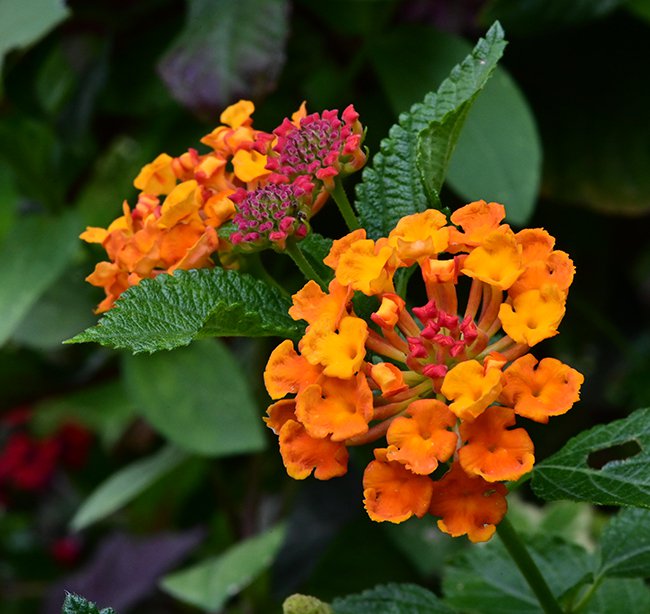 Lantana (Lantana camara)
While this plant isn't cold hardy to northern Utah, they do produce an abundance of flowers from spring through fall.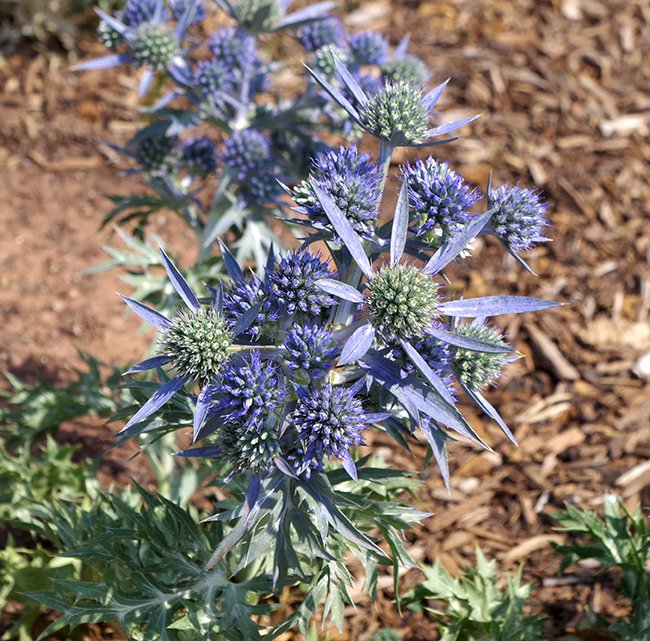 Amethyst Sea Holly (Eryngium amethystinum)
This waterwise Sea Holly is one of the hardiest. It can handle the heat, the dry climate, poor soils...you name it, it can handle it.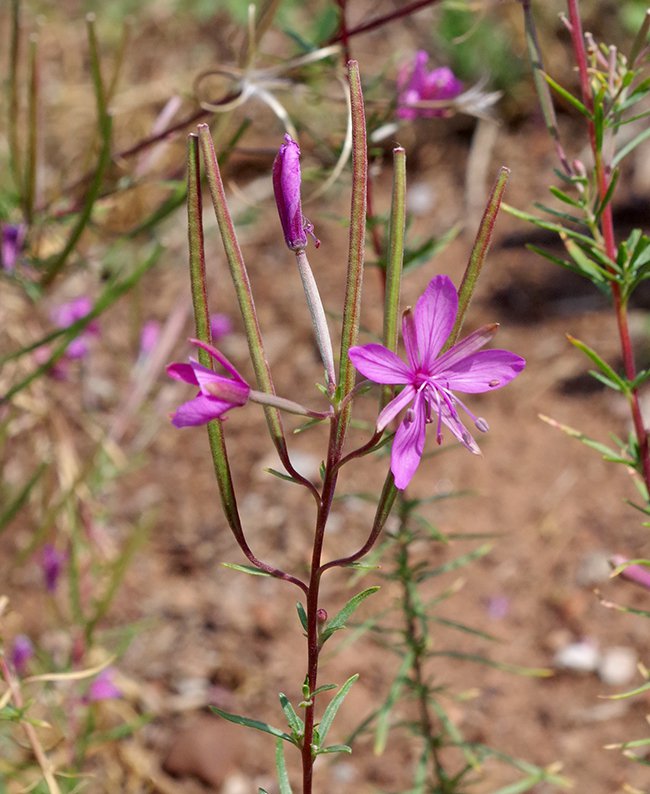 Alpine Willowherb (Epilobium fleischeri)
This beautiful perennial is a much more compact and waterwise cousin to the Utah native Fireweed.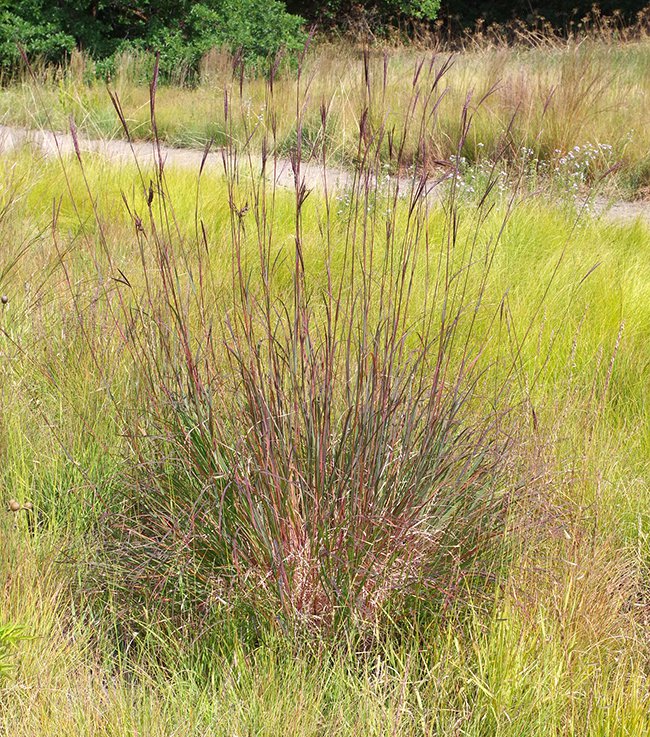 Big Bluestem (Andropogon gerardii)
Want to make a statement in your yard? This beautiful blue and red Utah native grass is not only waterwise once established, it can also reach six feet high!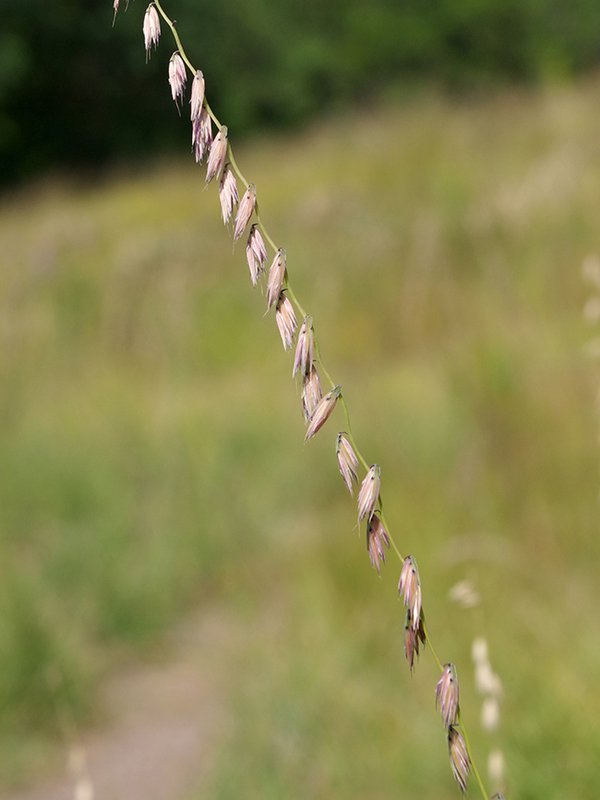 Sideoats Grama Grass (Bouteloua curtipendula)
Another great Utah native grass, watch for bees and wasps as they harvest pollen from these dainty dangling flowers.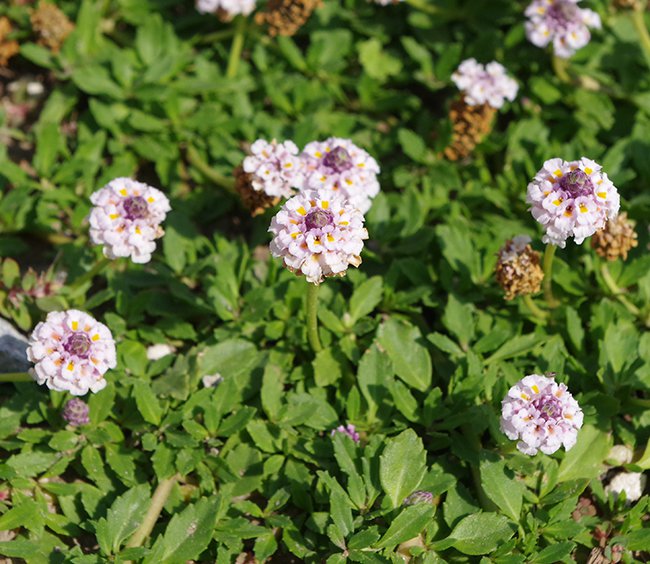 Turkey Tangle (Phyla nodiflora)
This relative of Lantana produces small heads of cute pink, orange, and purple flowers...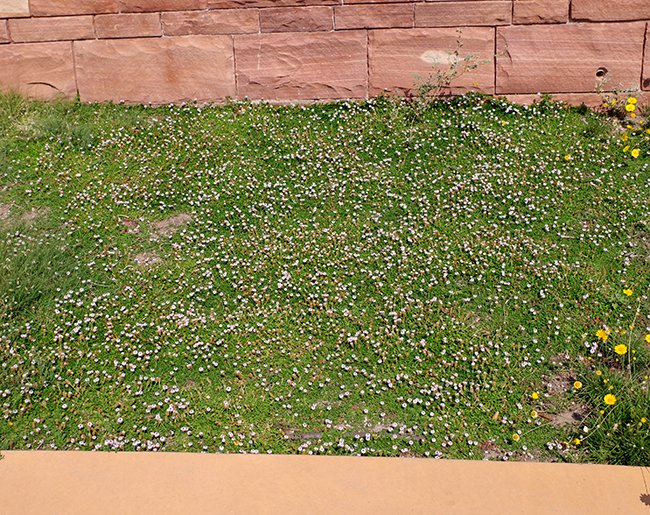 ...and once established, it spreads and makes a fantastic low-water lawn replacement that can handle a bit of foot traffic.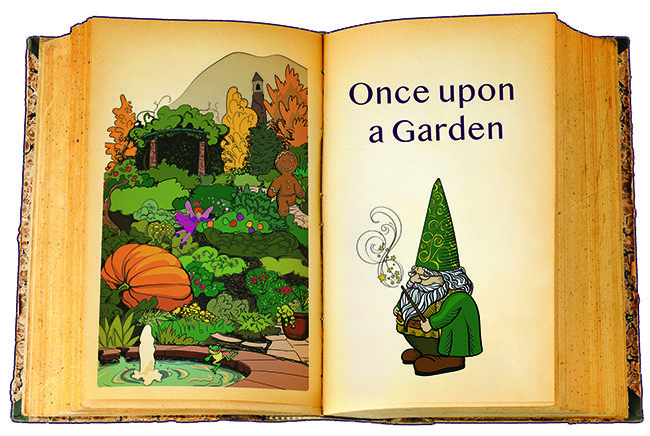 Have you heard? Pre-registration is only a week away for BOOtanical at Red Butte Garden. Click HERE for more information.
---
Photos by Glenn Eurick & Jason W. Baker