Utah Treasures
Submitted: July 28, 2023, 2:29 p.m.
By: Jason Baker, Curator
Utah is home to a diverse range of native plants, from towering ponderosa pines of the mountains to delicate wildflowers of the desert. These plants are essential to the state's ecosystem, providing food and shelter for wildlife, and helping to stabilize the soil. They can also be a source of beauty and inspiration.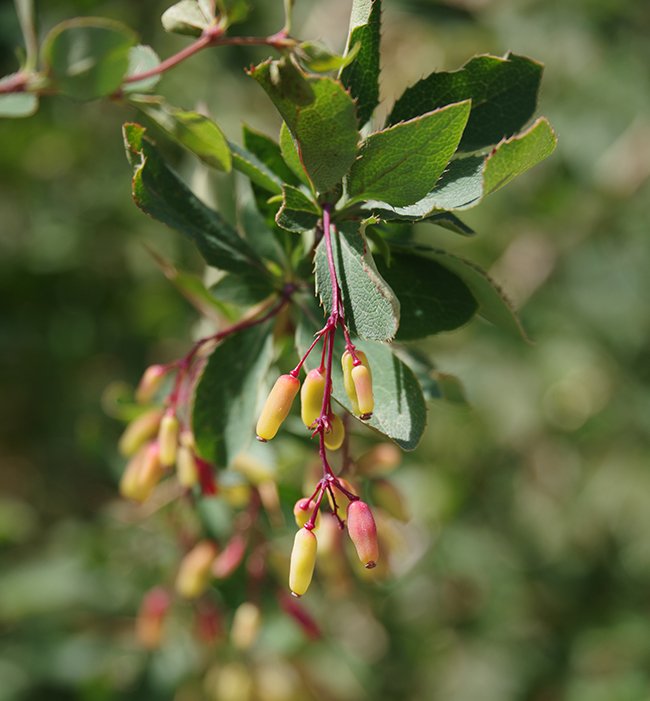 Colorado Barberry (Berberis fendleri)
This armed shrub can be found naturally in southeastern Utah. It produces golden flowers in spring followed by orange-red fruits.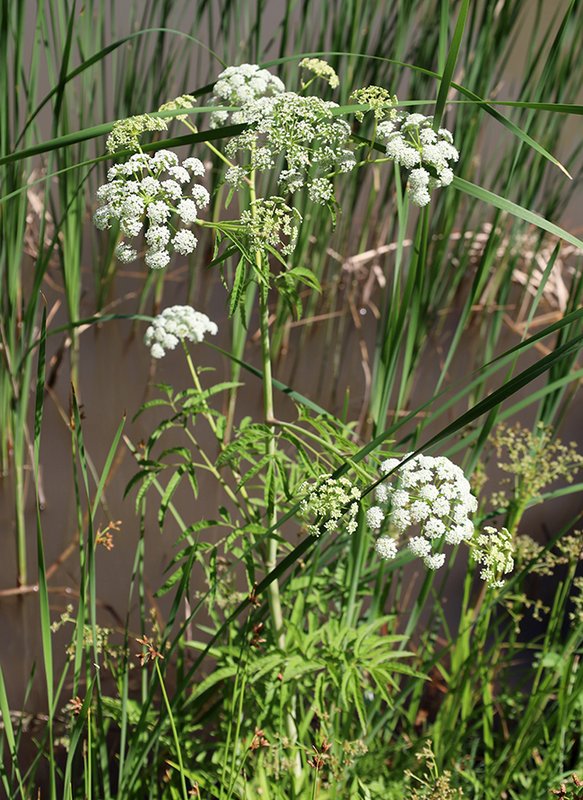 Water Hemlock (Cicuta maculata)
While we didn't plant it, it is allowed to grow around the water's edge. This handsome native found its way naturally into the Garden from Red Butte Canyon up stream. This special plant attracts a wide variety of pollinators.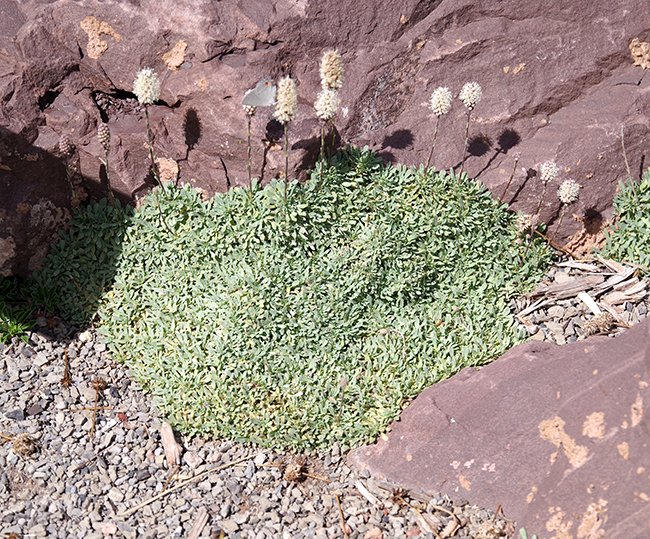 Rock Mat (Petrophytum caespitosum)
Believe it or not, this mat-forming plant is actually a shrub! It reaches the incredible height of four inches, but can spread to be many feet across. It grows in rocky environments, usually from a crack and spreading outward from there.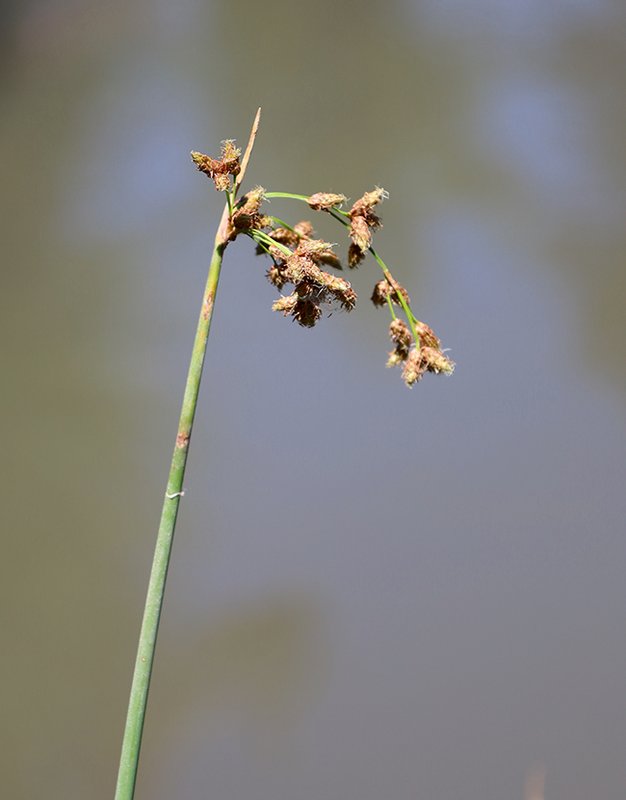 Hardstem Bulrush (Schoenoplectus acutus)
Another gift from nature, Hardstem Bulrush found its way into our pond naturally. This species colonizes shorelines of lakes and ponds and provides food and cover for many species of birds, invertebrates, and mammals.
Canada Goldenrod (Solidago canadensis)
This bright-flowered native lives in our Natural Area and can be found growing on the margins of short oak colonies and as part of the understory of large oak colonies. It is a great pollinator plant.
If you haven't yet seen the Intermountain Society of Artists' Exhibit in the Visitor Center, this is the last weekend to do so. The exhibit ends on July 31st.
Photos by Jason W. Baker