Summer Days
Submitted: July 11, 2022, 4:14 p.m.
By: Heidi Simper, Assistant Curator of Plant Records
Summer days are meant to be spent exploring and adventuring outside and what better place to adventure than Red Butte Garden.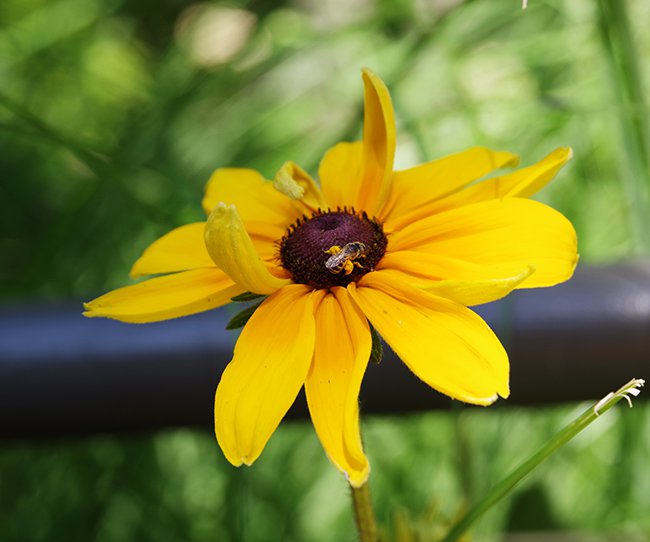 Black Eyed Susan (Rudbeckia hirta 'Indian Summer')
Look at this cute tiny bee! It looks like it has baggy yellow pants on, but it's actually pollen!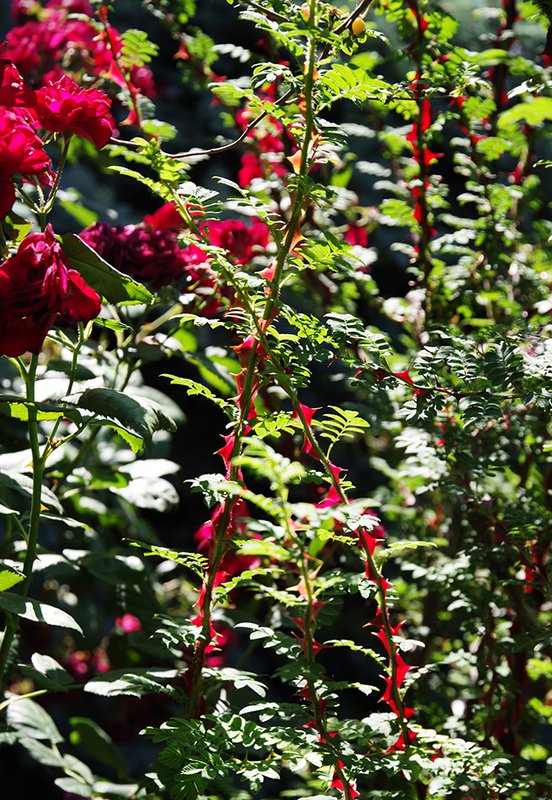 Wingthorn Rose (Rosa sericea ssp. omeiensis f. pteracantha)
This roses thorns glow red in the sun! It can be found growing in the Red Garden, near the Rose Garden.

The following are some Daylilies that can be seen growing in the Garden...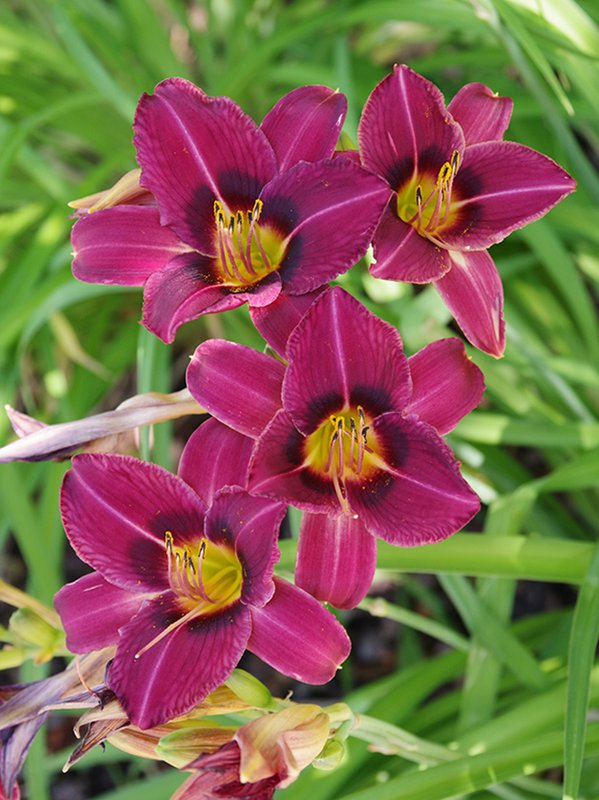 Leebea Purple Plum Daylily (Hemerocallis 'Leebea Purple Plum')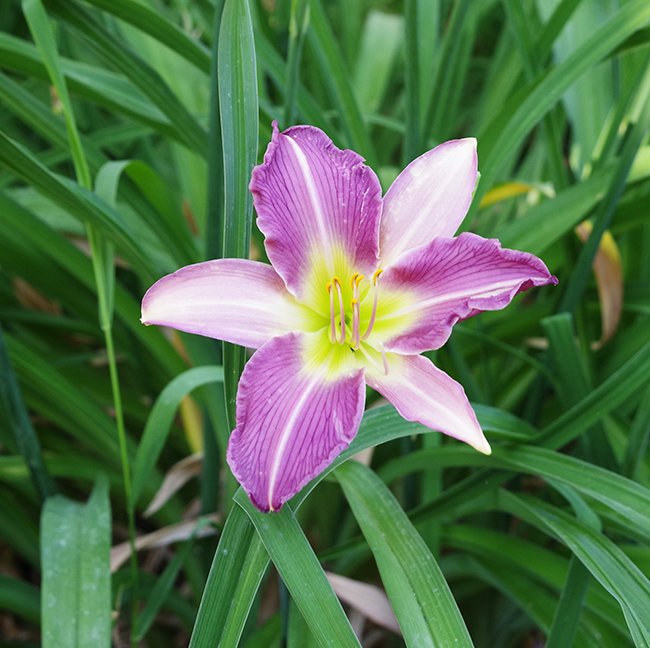 Moonlight Orchid Daylily (Hemerocallis 'Moonlight Orchid')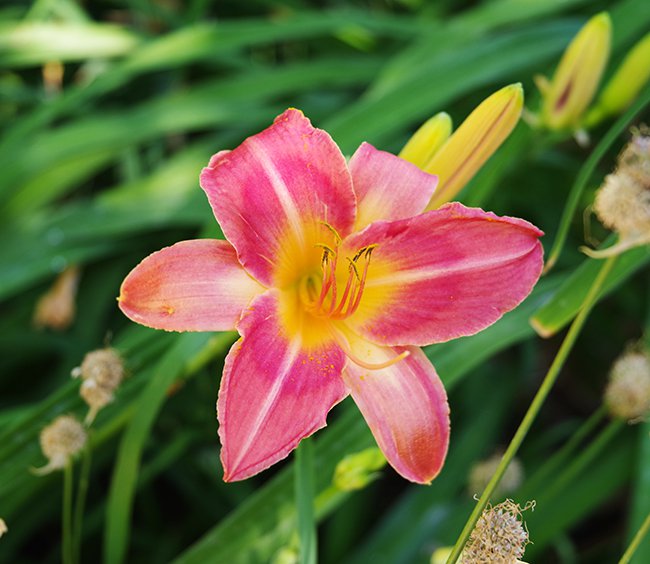 Persian Market Daylily (Hemerocallis 'Persian Market')
Summer has brought a lot of color to the Garden that you don't want to miss. So grab some of your favorite people and make a day of it. We can't wait to see you!
---

Photos by, Heidi M. Simper