Reds, Pinks, and Purples!
Submitted: Sept. 2, 2021, 12:45 p.m.
By: Heidi Simper, Assistant Curator of Plant Records
The red, pink, and purple flowers are out in full force to welcome September.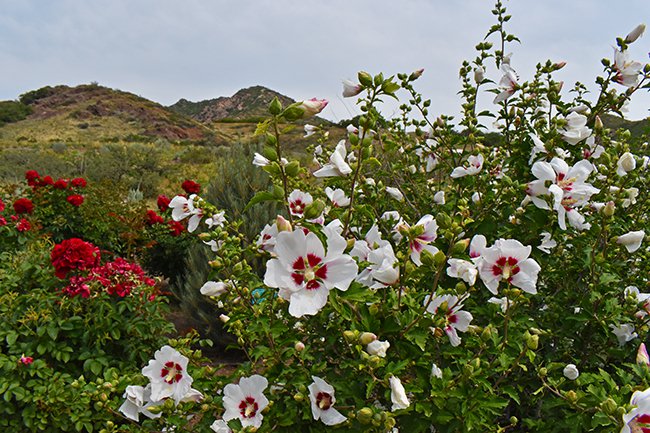 Red Heart Rose of Sharon (Hibiscus syriacus 'Red Heart')
These red and white flowers make a beautiful contrast against the red roses in the background. They can be seen blooming at the top of the Water Conservation Garden.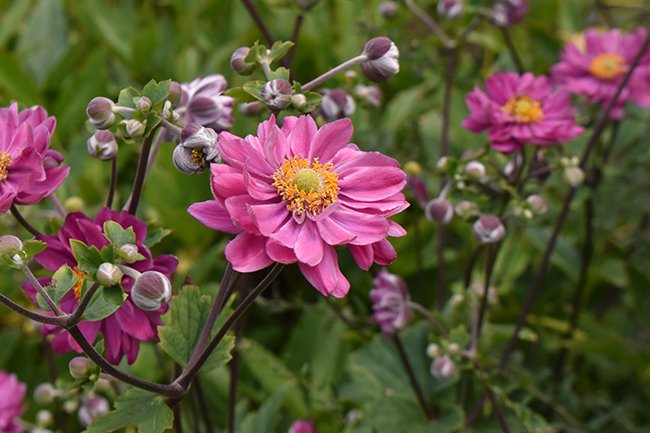 Windflower (Anemone x hybrida 'Pamina')
I couldn't help but capture a photo of these stunning pink flowers along the Floral Walk.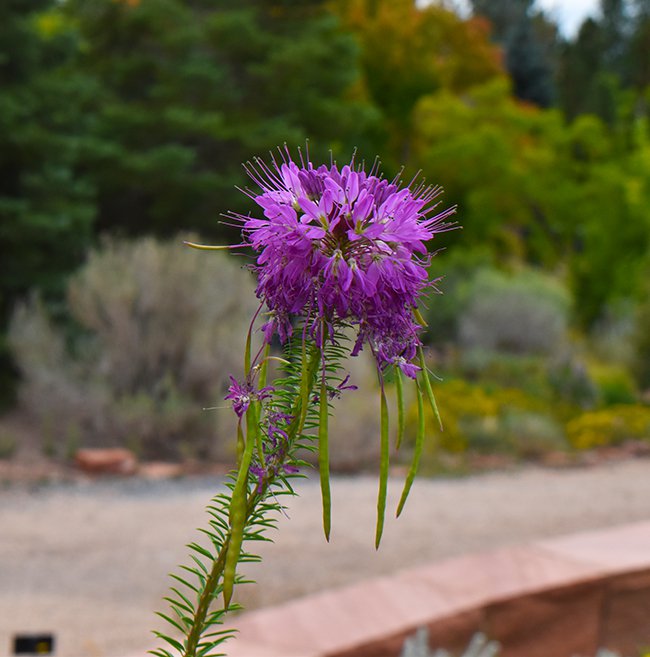 Rocky Mountain Bee Plant (Cleome serrulata)
As it's name suggests, this Utah native annual plant is 'Bee-loved'.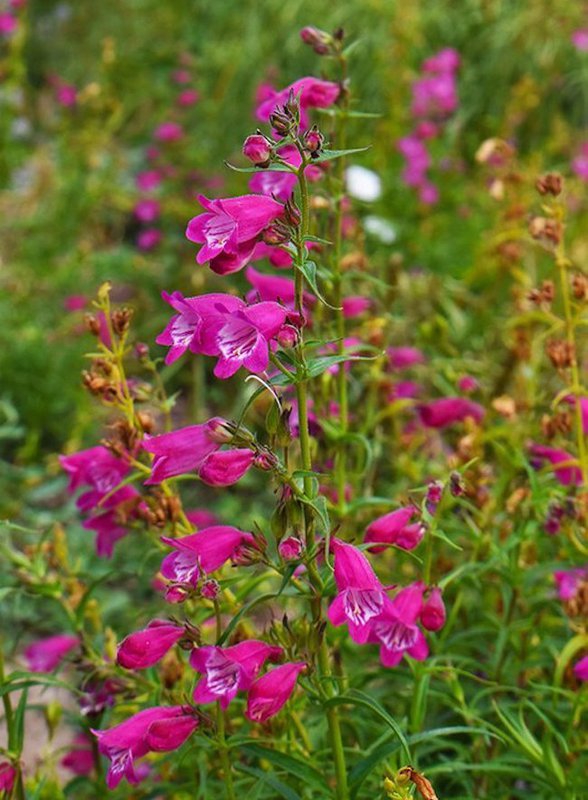 Red Rocks® Penstemon (Penstemon x mexicali 'Red Rocks')
This penstemon groundcover brings bright pink color to the Water Conservation Garden.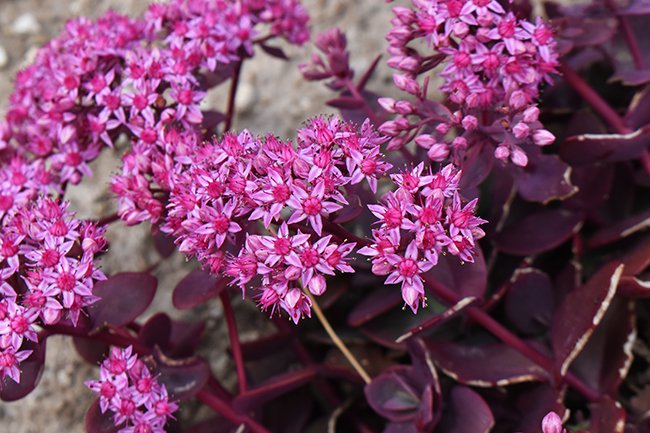 Sunsparkler® Cherry Tart (Sedum 'Cherry Tart')
These cute pink flowers are vibrant against their burgundy succulent leaves. They are growing in the Water Conservation Garden.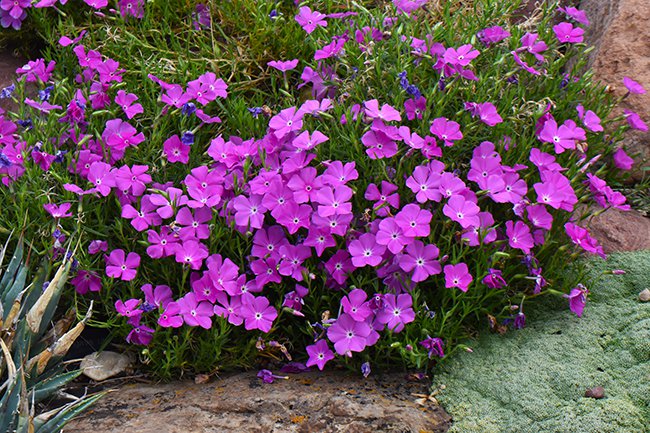 Perfect Pink Phlox (Phlox nana 'Perfect Pink')
Obviously, these flowers have become perfect at being pink. They are flourishing near the Sprout House Roof.

There are still a few weeks left of summer. Don't let summer of '21 pass you by without a visit to the Garden.


---
Photos by, Heidi M. Simper