Peak Bloom
Submitted: June 15, 2023, 3:12 p.m.
By: Jason Baker, Curator
Roses are one of the most popular flowers in the world, and for good reason. They are beautiful, fragrant, and come in a wide variety of colors. Roses are also relatively easy to care for, making them a great choice for both experienced and novice gardeners.
The Roses in the Garden are reaching their peak bloom for the year and they've never looked better.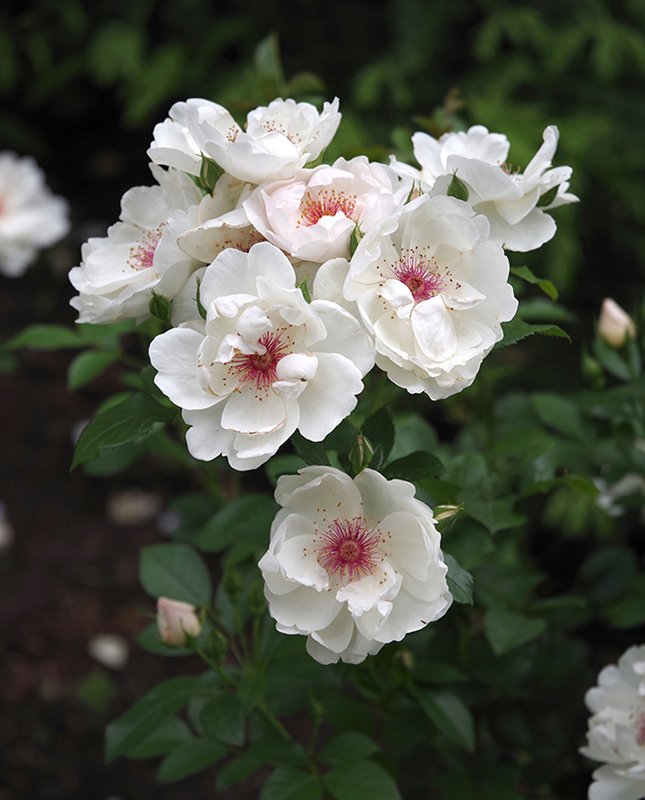 Jaqueline du Pré Rose (Rosa 'Jacqueline du Pré)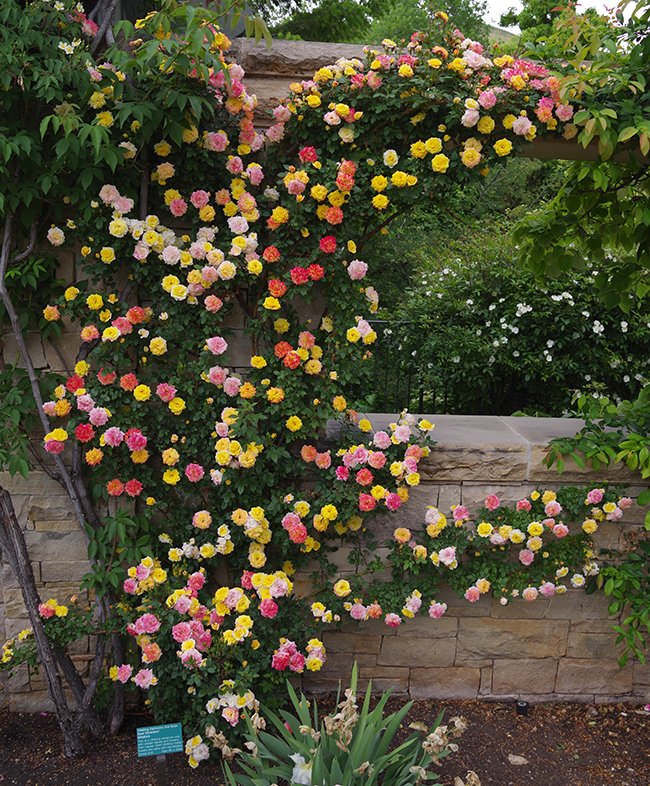 Rainbow's End Rose (Rosa 'SAVaclend')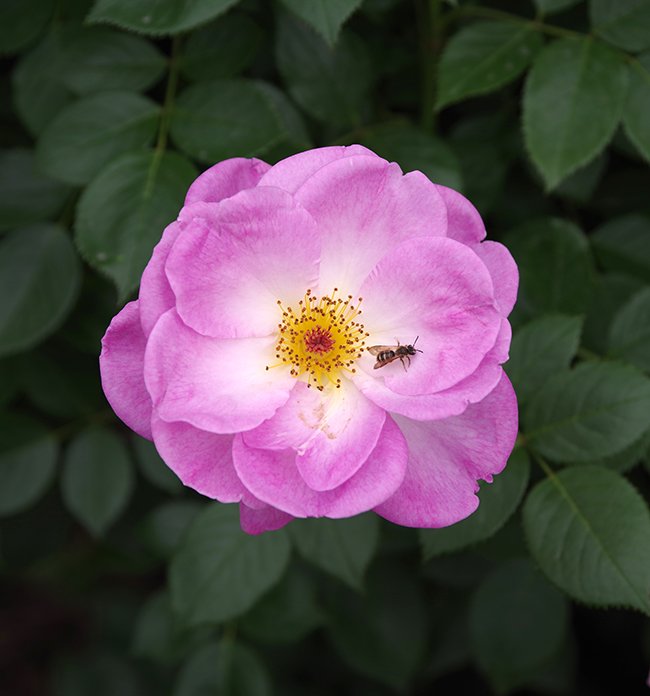 Escapade® Rose (Rosa 'HARpade')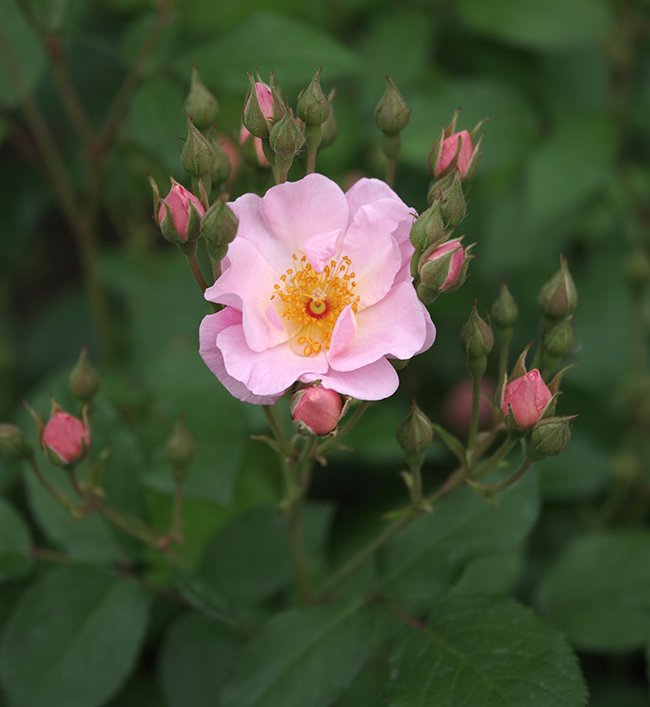 Flower Girl® Rose (Rosa 'FRYyeoman')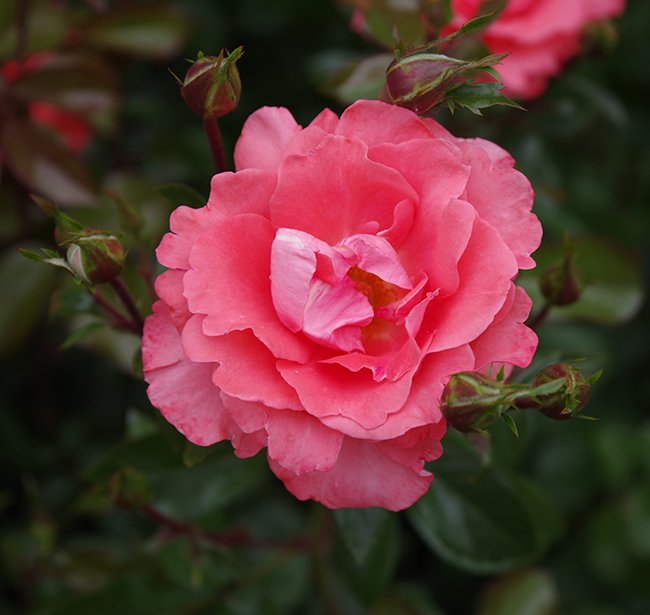 Dicky® Rose (Rosa 'DICkimono')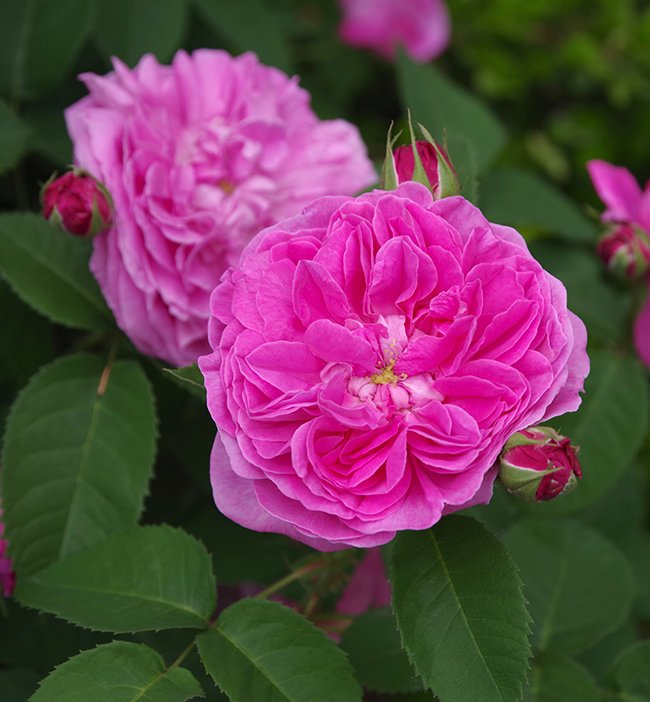 Baronne Prevost Rose (Rosa 'Baronne Prevost')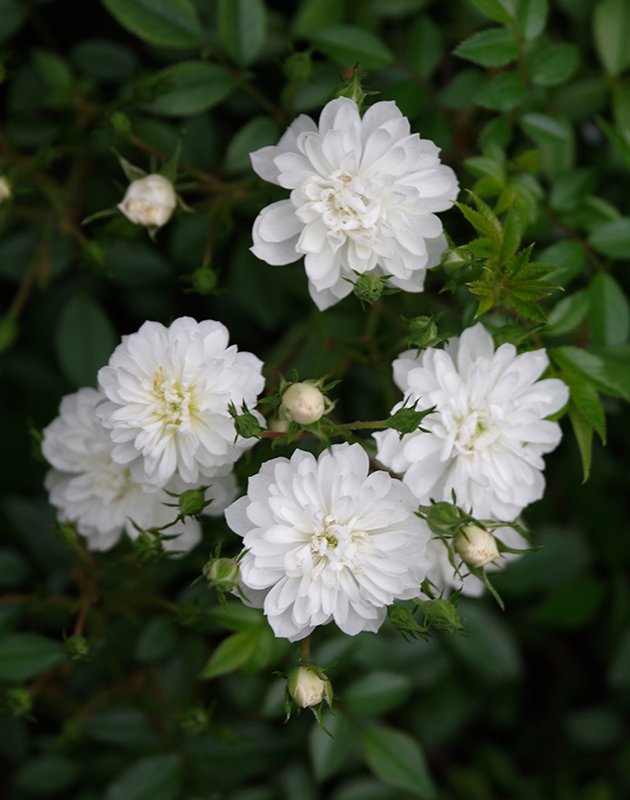 Arctic Sunrise Rose (Rosa 'BARarcsun')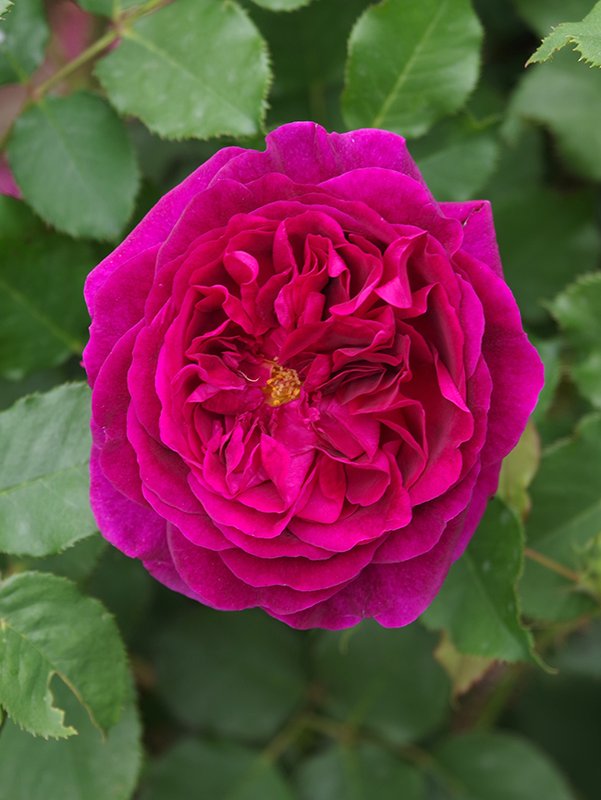 Munstead Wood Rose (Rosa 'AUSbernard')
We have over 200 varieties scattered throughout the gardens, so you're bound to find one or ten that you love.
Photos by Jason W. Baker