Natural Area Trek
Submitted: May 26, 2021, 10:55 a.m.
By: Jason Baker, Curator
It has been a great May with flowers from top to bottom and green everywhere you look. One place that's often overlooked for its flowers is the Natural Area. It's approximately 70 acres with 3.75 miles of trails, and right now it is just loaded with wildflowers.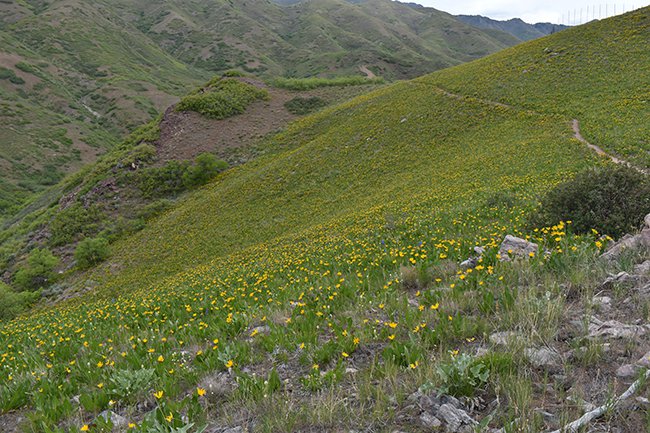 Known to Red Butte staff as the "Beauty Bowl", this area at the very back of the Red Butte Garden Natural Area is filled with Mule's Ear (Wyethia amplexicaulis) that will soon be complimented with Silvery Lupine (Lupinus argenteus).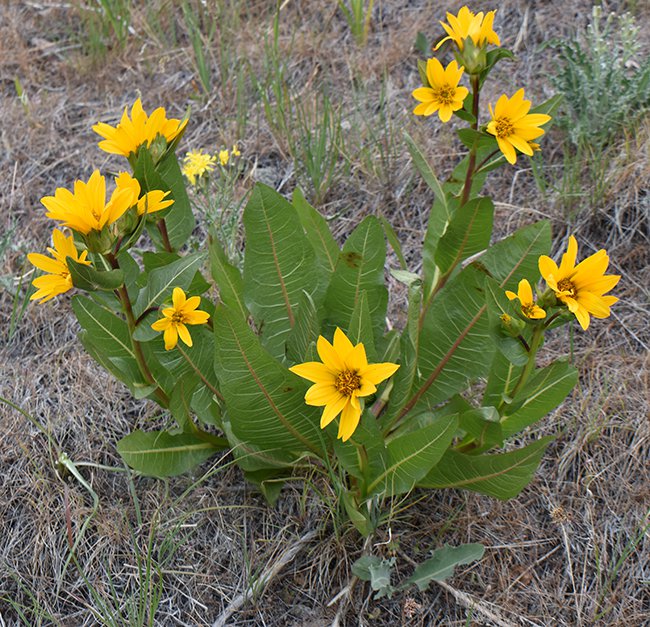 Mule's Ear (Wyethia amplexicaulis)
Wasatch Penstemon (Penstemon cyananthus)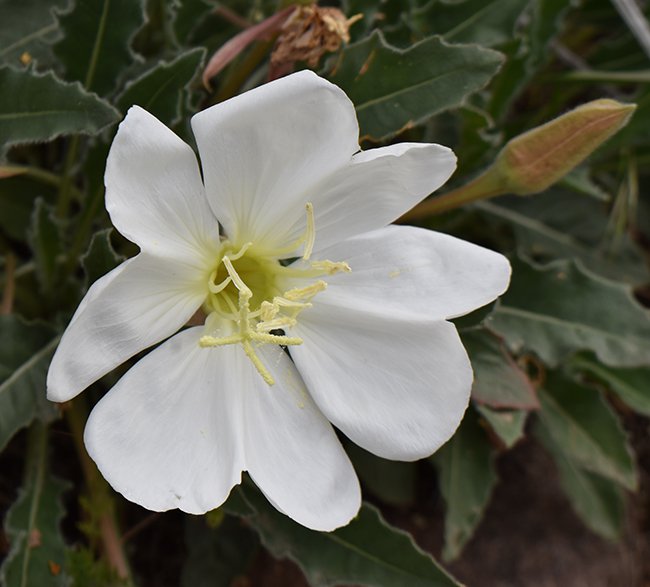 Tufted Evening Primrose (Oenothera caespitosa)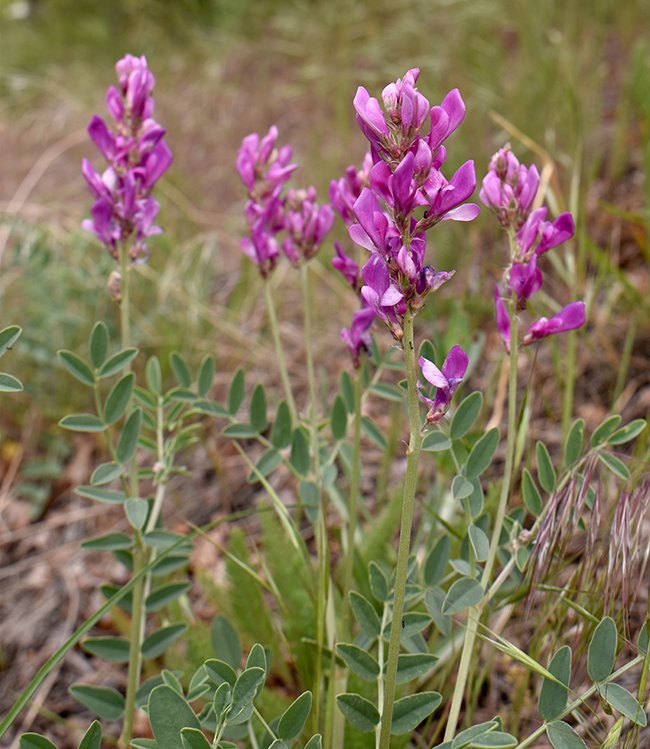 Utah Sweetvetch (Hedysarum boreale)

Right now is the perfect time to see what the Natural Area has to offer before it gets too hot outside. There are plenty of benches to rest upon and lots of shady places as well. It's a great place to escape the business of the city while still being in the city.
---
Photos by Jason W. Baker