Happy Halloween!
Submitted: Oct. 29, 2021, 1:45 p.m.
By: Heidi Simper, Assistant Curator of Plant Records
We 'witch' you a happy and safe halloween weekend! Be sure to include Red Butte Garden in your festivities.
The following are photos of the Water Pavilion. Lots of fall color galour!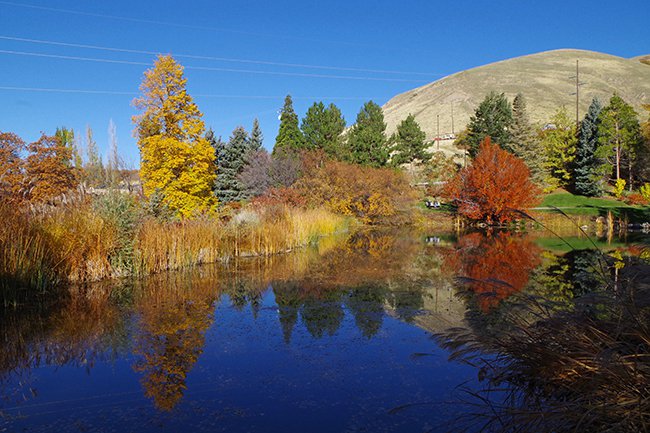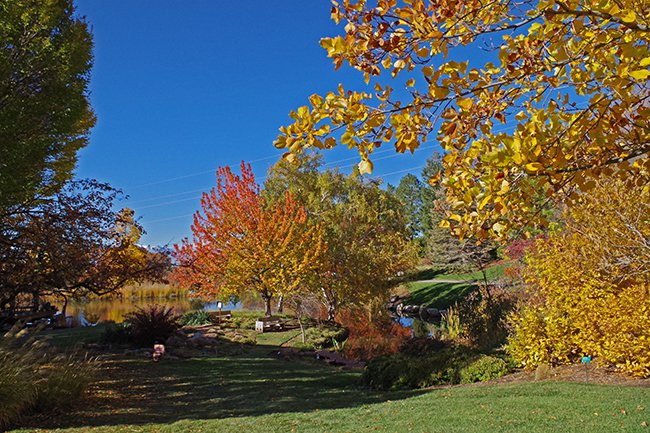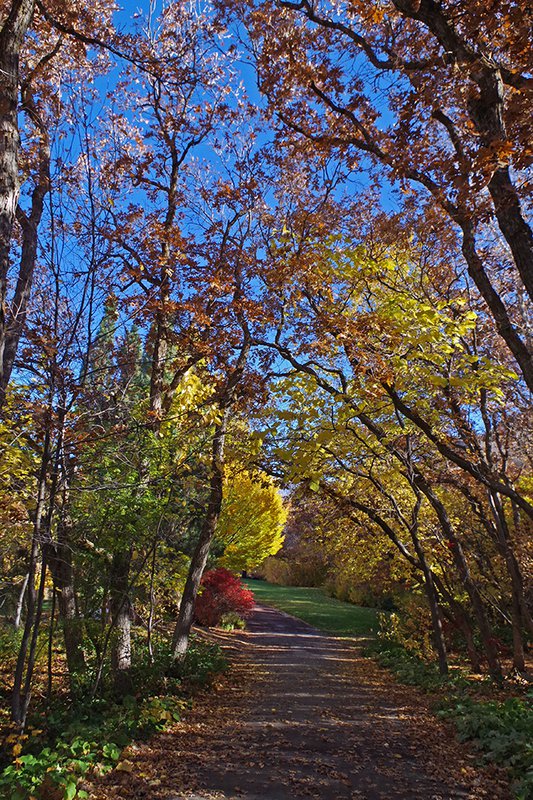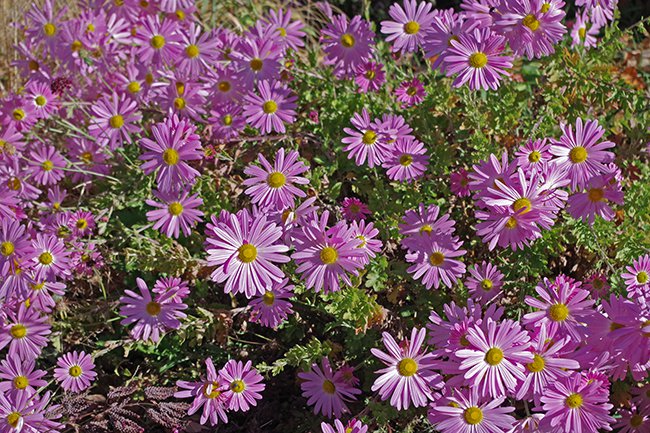 Ryan's Pink Mum (Chrysanthemum x morifolium 'Ryans Pink')
This fall bloomer never disappoints with mounds of pink vibrant flowers. You can see it swaying in the breeze in the Fragrance Garden.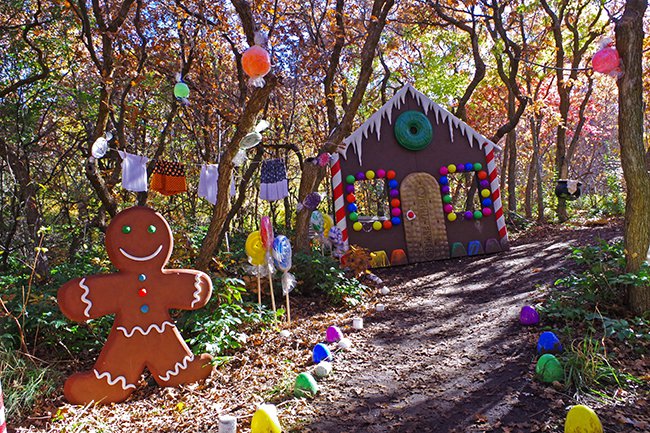 Here's a sneak peak of Bootanical. Can you guess who lives here?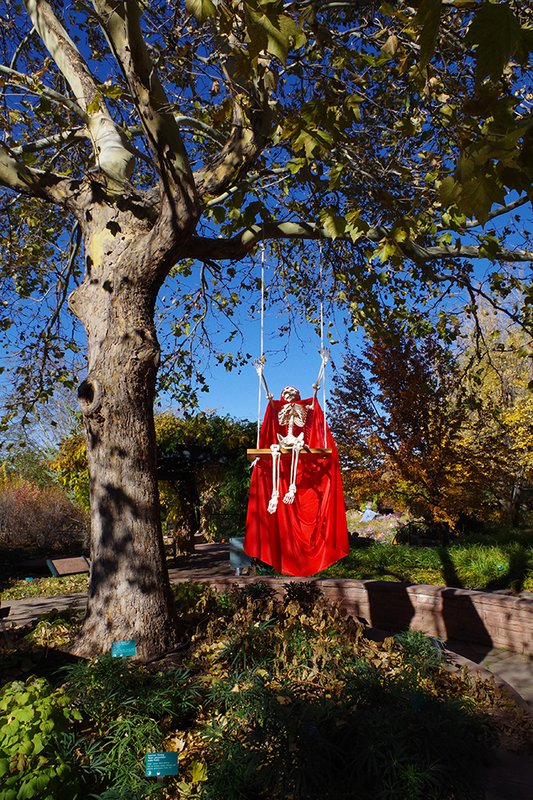 This skeleton is making trouble in the Garden.
There are still spots left for BOOtanical this weekend. Don't forget to reserve yours so you can get in on the BOOtanical ghoulness.
---

Photos by, Heidi M. Simper