Halfway Through July
Submitted: July 15, 2021, 2:35 p.m.
By: Jason Baker, Curator
Can you believe it!? July is half over. We've celebrated Independence Day, and we're rounding the corner to Pioneer Day, and though it may be hot out, our plants don't seem to notice. Things are still blooming and fruiting all throughout the Garden.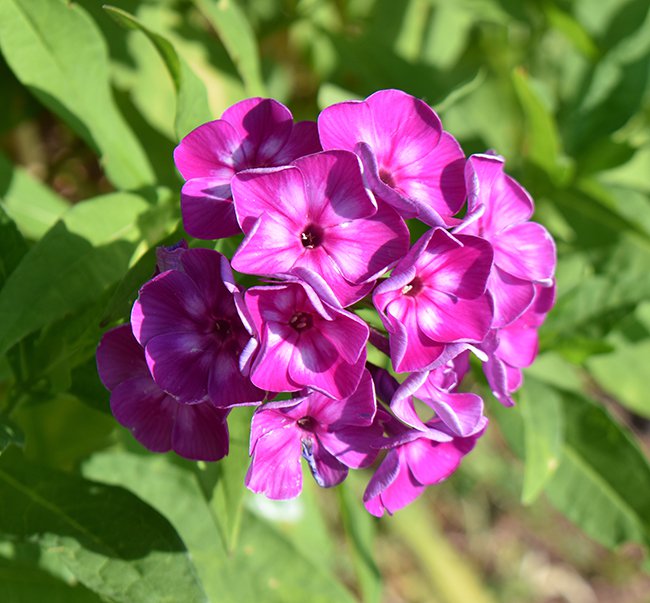 Laura Garden Phlox (Phlox paniculata 'Laura')
This purple beauty can be found just outside the Children's Garden.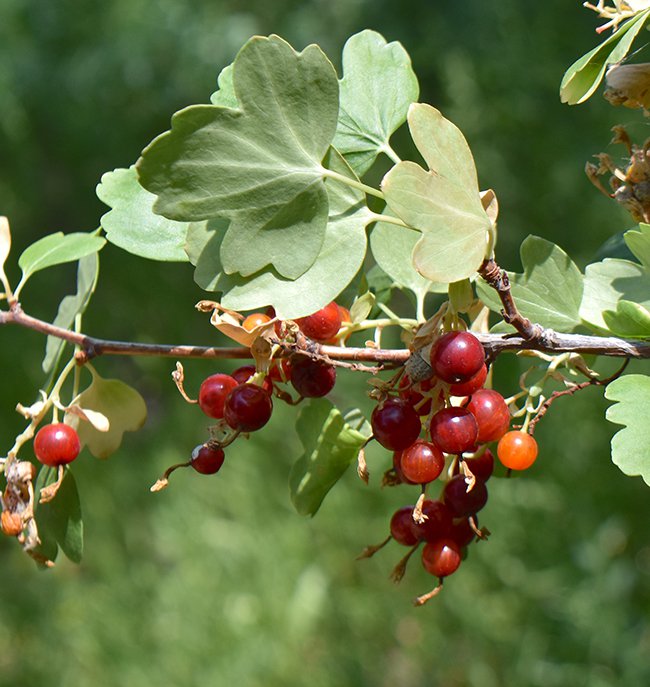 Golden Currant (Ribes aureum)
This Utah native gets its name from its golden yellow flowers, but produces fruit ranging from black, to pink, to red, and orange.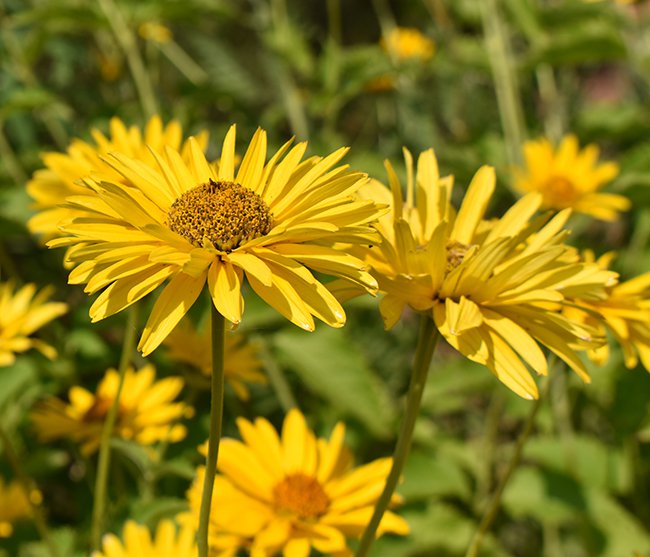 Ox Eye (Heliopsis 'Summer Sun')
These sunflower relatives can be found covered in pollinators along the Butterfly Walk in the Children's Garden.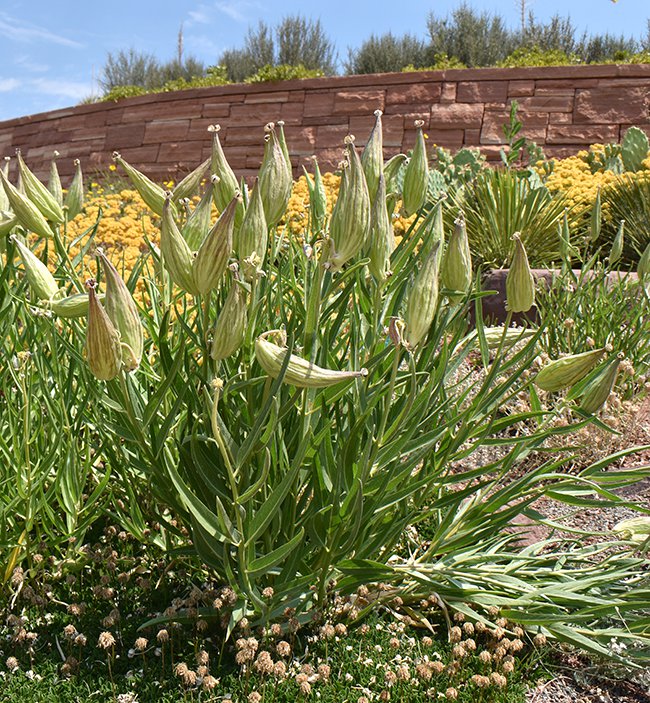 Spider Milkweed (Asclepias asperula)
Also known as Antelope Horns, this native milkweed can be found all along the Wasatch Foothills and in the Water Conservation Garden.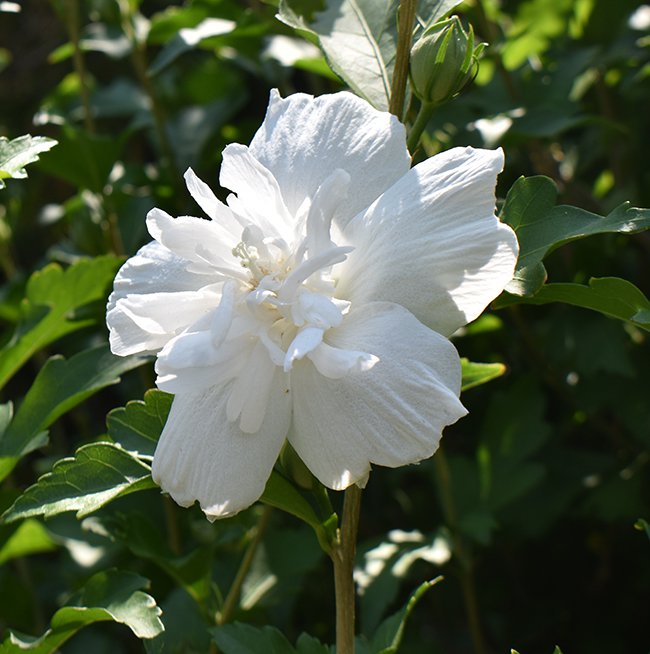 White Chiffon® Rose of Sharon (Hibiscus 'Notwoodtwo')
It's that time! The Rose of Sharons are blooming all over the Garden. Find this one in the Rose Garden.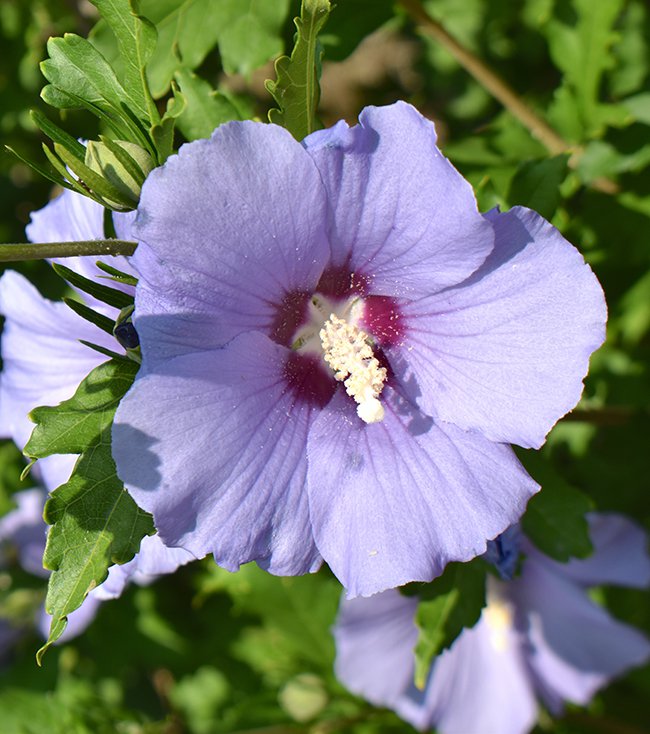 Blue Satin Rose of Sharon (Hibiscus 'Blue Satin)
Keep an eye out for this purple flowering variety as it welcomes you into the Water Conservation Garden.

Stay cool and we'll see you around the Garden!
---
Photos by Jason W. Baker
---