Floriferous Friday
Submitted: April 9, 2021, 2:22 p.m.
By: Jason Baker, Curator
Happy Friday everyone! The weather is so nice and the flower-filled gardens are extra inviting this spring. Come take a social distanced stroll and experience our spring bulb display in all its glory.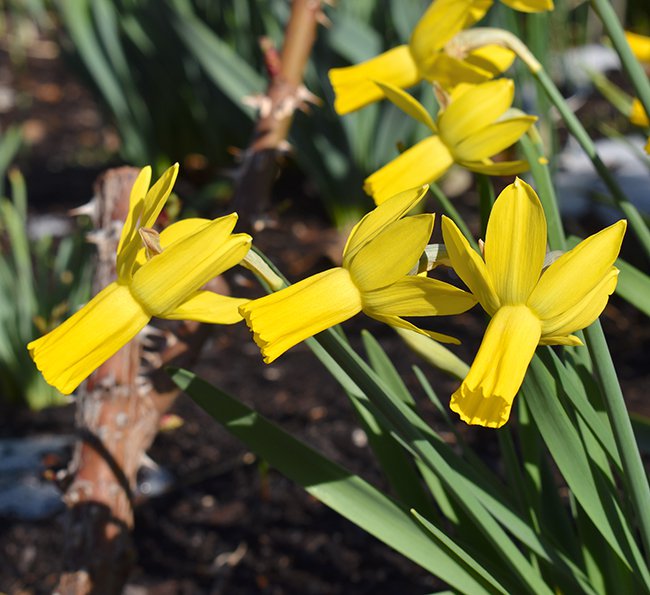 Daffodil (Narcissus 'Rapture')
This cyclamineus-type daffodil looks like it has its head out the car window as it drives down the interstate.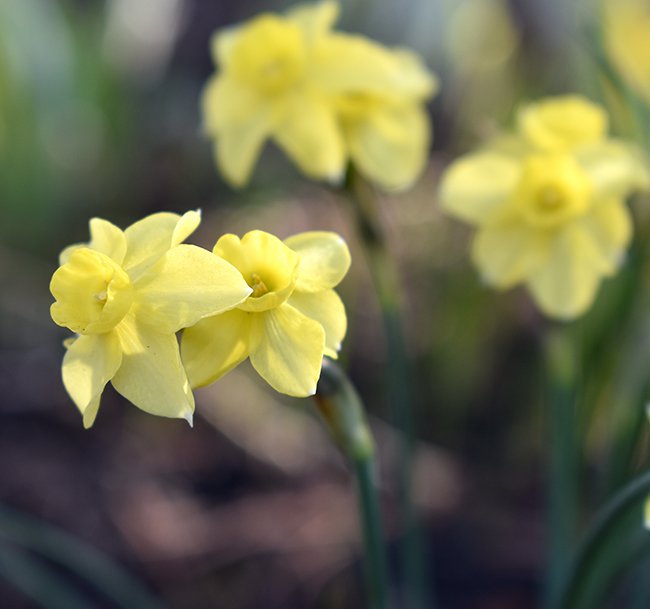 Daffodil (Narcissus 'Chiva')
Not all daffodils are big. The flowers of 'China' are about the size of a dime.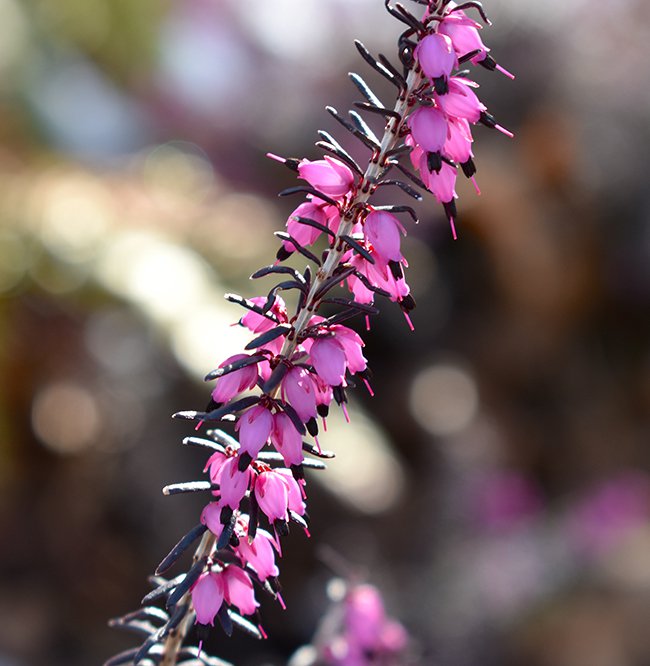 Kramer's Rote Heather (Erica x darlyensis 'Kramer's Rote')
This low-growing evergreen shrub is one of the first to bloom at Red Butte.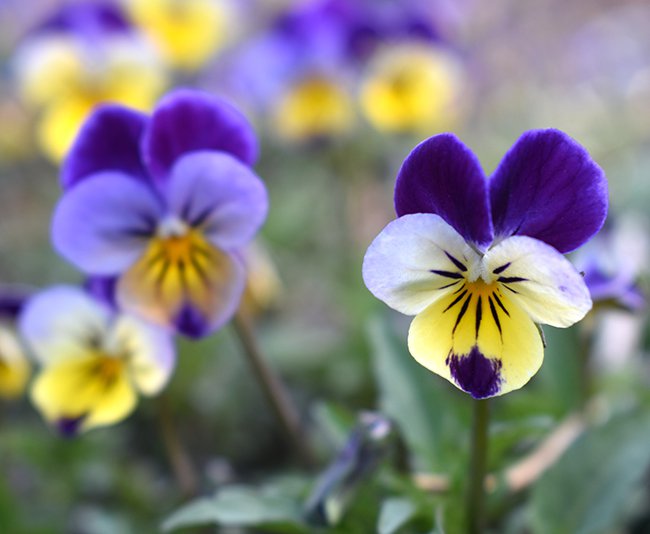 Johnny Jump Up (Viola tricolor)
These flowers remind me of spending summers as a child at my grandma's, as she planted these under her big apple tree.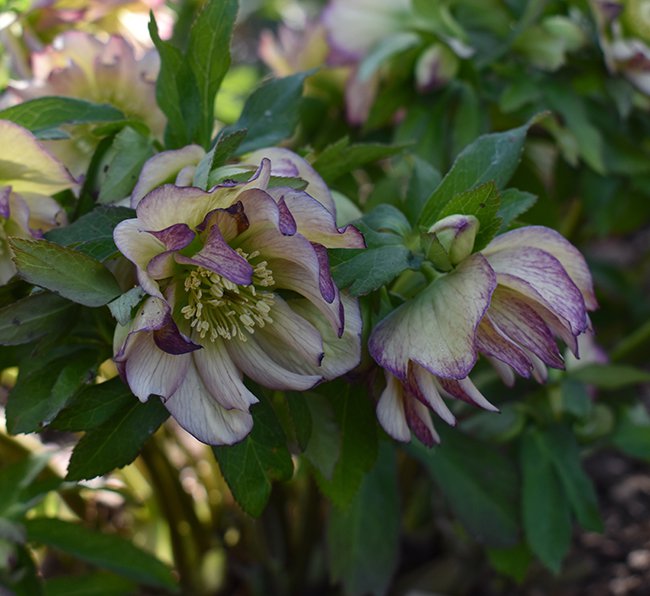 Hellebore (Helleborus 'Golden Lotus')
Look for these shade-loving perennials along the Floral Walk and around the Water Pavilion.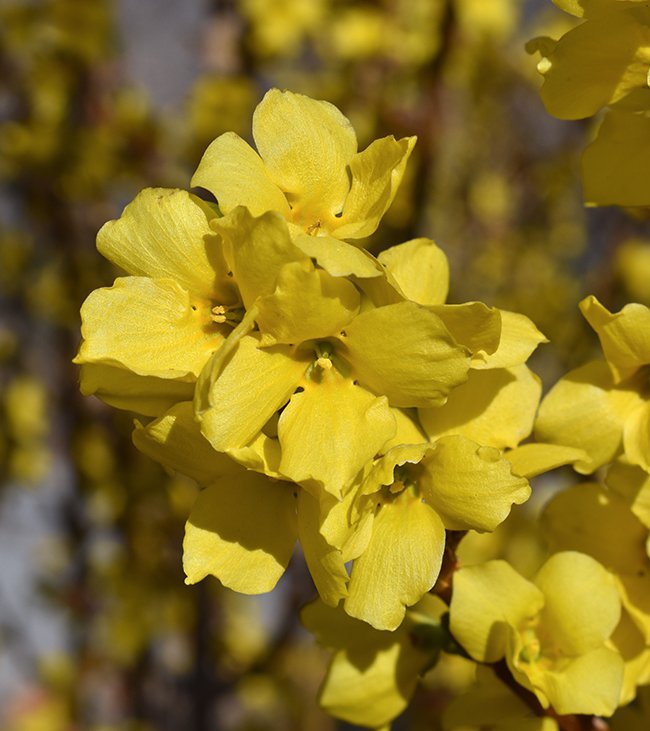 Show Off® Forsythia (Forsythia x intermedia 'Mindor')
Forsythia flowers are a sure sign that spring is here. You can find this floriferous variety at the bottom of the Water Conservation Garden.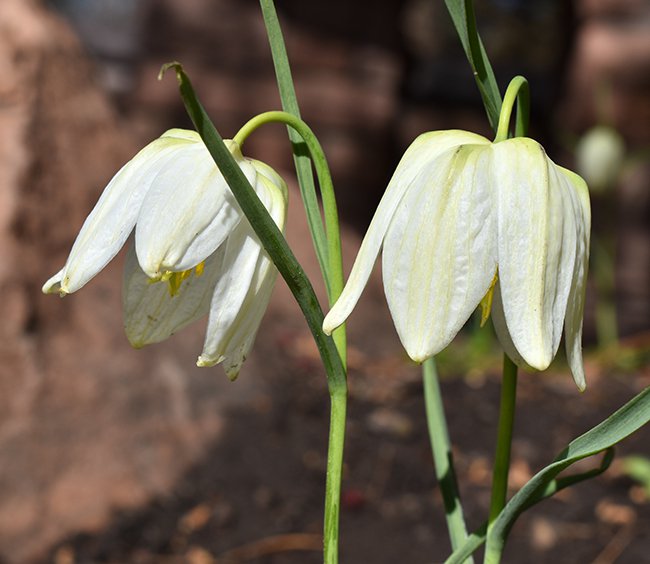 White Checkered Lily (Fritillaria meleagris 'Alba')
These nodding spring bulbs are popping up around the teaching arbor in the Herb Garden.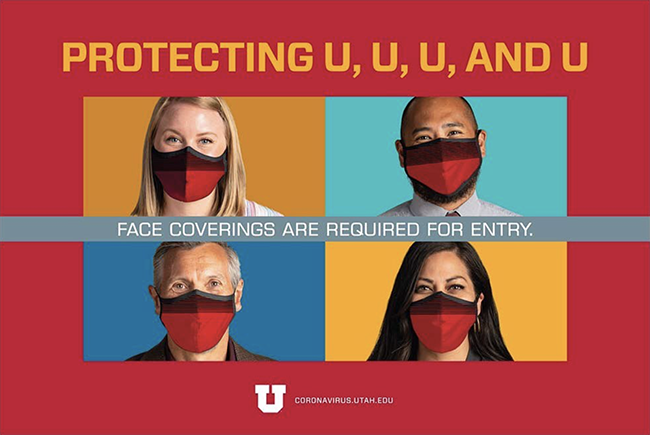 We want to let you know that we will still be requiring masks indoors for all Garden staff, volunteers, and guests beyond the April 10 statewide shift and will continue to require them through the end of May. Masks will not be required outdoors if 6 feet of social distance space from others can be maintained. We will reevaluate this based on Salt Lake City and The University of Utah health guidelines this May. Thank you for your support.
---
Photos by Jason W. Baker