Countdown to Fall
Submitted: Aug. 19, 2022, 1:23 p.m.
By: Jason Baker, Curator
This summer really flew by. We're half way through August and on Monday, we'll be one month away from the first day of Fall. Don't let another day pass you by without visiting the Garden to see what beautiful blooms are waiting to be discovered.
Lady of the Lake™ Rose (Rosa 'AUSherbert')
This beautiful David Austin rose can be found rambling along the chains at the entrance to the ring garden in the Rose Garden.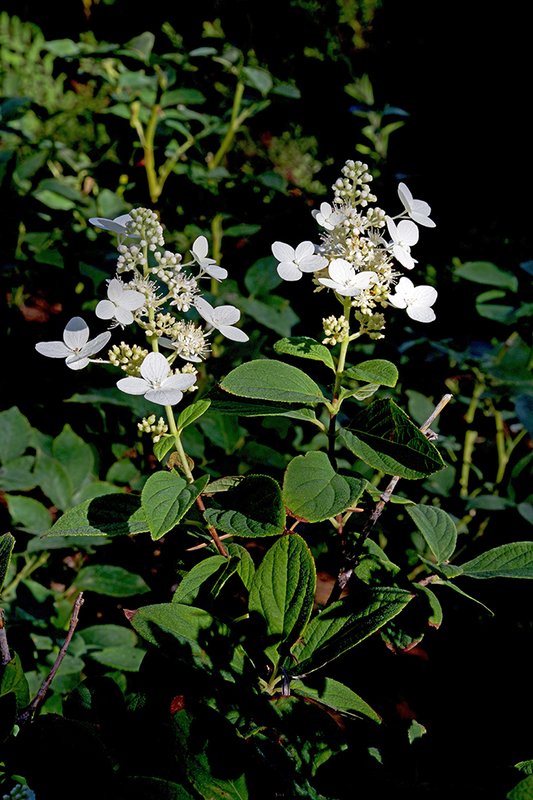 Pink Diamond™ Hydrangea (Hydrangea paniculata 'Interhydia')
Who says you can't grow hydrangeas in Utah? Both Oak Leaf Hydrangea (Hydrangea quercifolia) and Panicle Hydrangea (Hydrangea paniculata) do great here!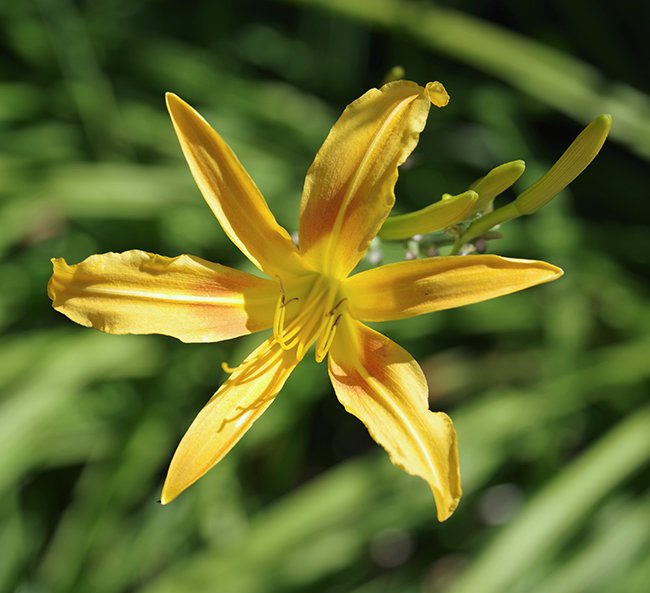 Autumn Minaret Daylily (Hemerocallis 'Autumn Minaret')
We're not quite done with daylilies at the Garden. So if you thought you missed them, you have another week or so to catch the tail end of their bloom.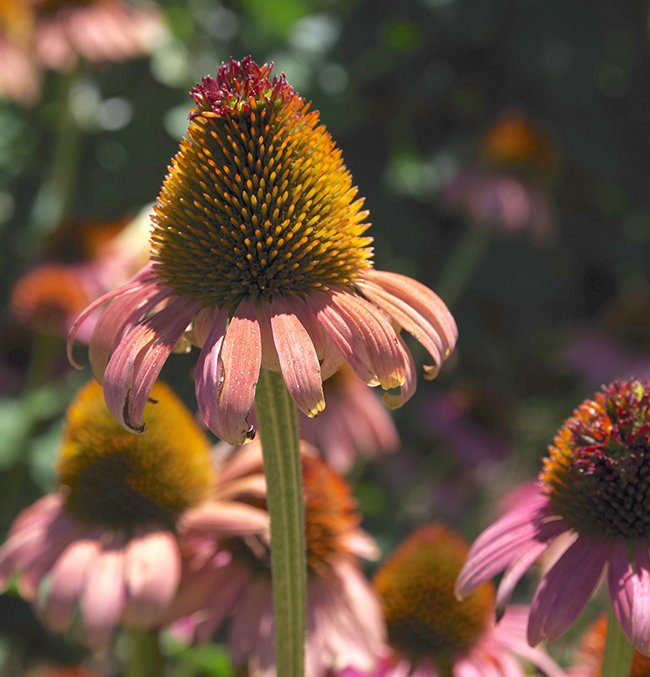 Big Sky Sundown™ Coneflower (Echinacea 'Evan Saul')
Coneflowers are great drought-tolerant perennials for the home garden. Not only do they look beautiful, they also attract a wide range of native pollinators.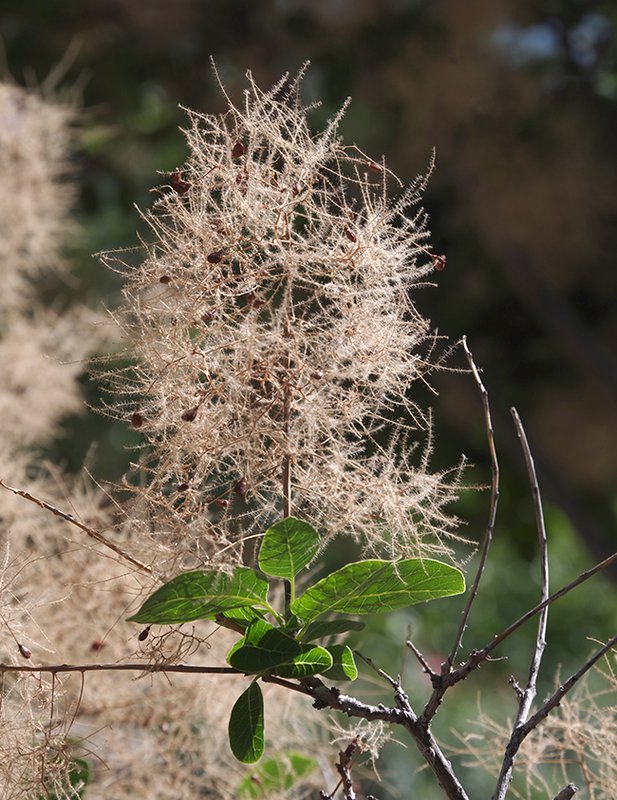 Golden Spirit™ Smokebush (Cotinus coggygria 'Ancot')
Hey! There's no smoking in the Garden...unless you're a Smokebush that is. These wispy fruits blanket these shrubs this time of year. See how many Smokebushes you can find in the Rose Garden.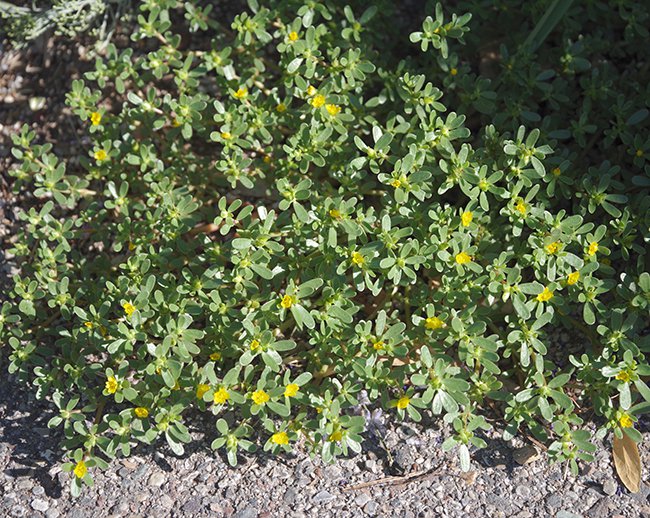 Common Purslane (Portulaca oleracea)
This often weedy, low-growing, fleshy annual is also known as verdolaga, red root, and pursley. It is native to Africa, the Mediterranean, and the Middle East, but has been introduced to every continent except Antarctica. The World Health Organization describes this species as one of the "most used medicinal plants". The entire plant is edible and a one ounce (28 g) serving contains six calories and nearly six grams of vitamin C, along with omega-3 fatty acids, potassium, magnesium, and calcium. If you choose to harvest this plant be careful not to confuse it with the non-edible annual spurges which it is commonly found growing with.

Get ready! Our annual Fall Bulb & Native Plant Sale is a month away. The sale has moved from the Courtyard to the Amphitheatre this year. Click HERE for more information.
---
Photos by: Jason W. Baker