Cool Days... Cool Flowers.
Submitted: May 22, 2021, 4:12 p.m.
By: Heidi Simper, Assistant Curator of Plant Records
We have less than a month left of spring, come enjoy the cool weather while it lasts.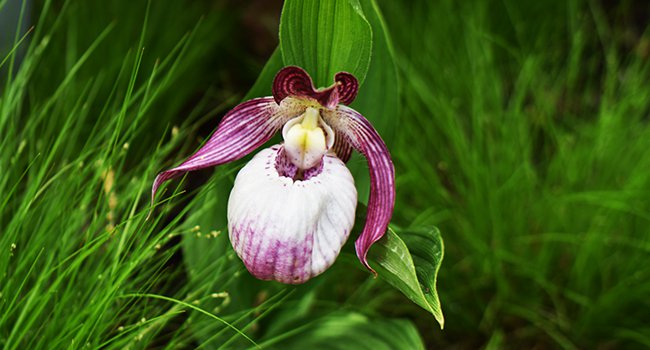 Frosch® Hardy Lady Slipper (Cypripedium 'Sabine')
This unusual flower is sure to catch your eye. It is an orchid! You can spot it near the Water Pavilion.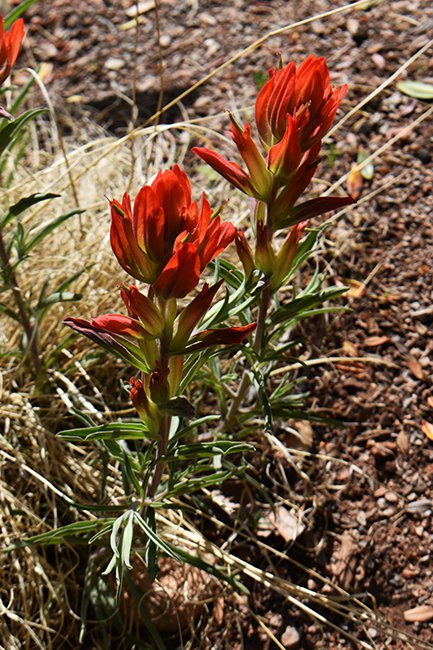 Wholeleaf Indian Paintbrush (Castilleja integra)
You can find this beauty in our Ethnobotany display of the Children's Garden.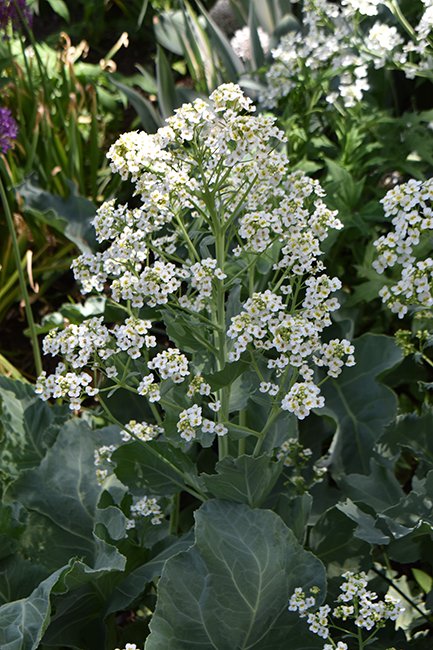 Sea Kale (Crambe maritima)
You can 'Sea' this along the Floral Walk and in the Desert Harvest section of the Water Conservation Garden.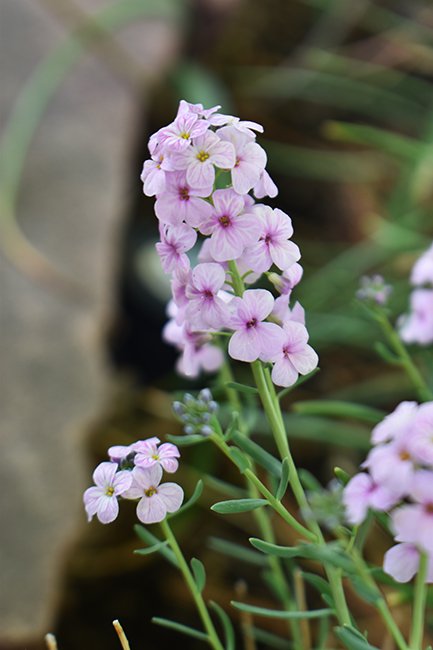 Persian Rockcress (Aethionema grandiflorum)
Although small, you won't miss these dainty pink flowers. They can be seen in a few different parts of the Garden. You'll have to visit to find out where!
We look forward to seeing you!
---
Photos by, Jason W. Baker