Colors of October
Submitted: Oct. 8, 2021, 1:34 p.m.
By: Heidi Simper, Assistant Curator of Plant Records
Cooler weather is usually associated with leaves changing colors, but here at the Garden, there is a lot more happening than that. We also have colorful flowers and fruit!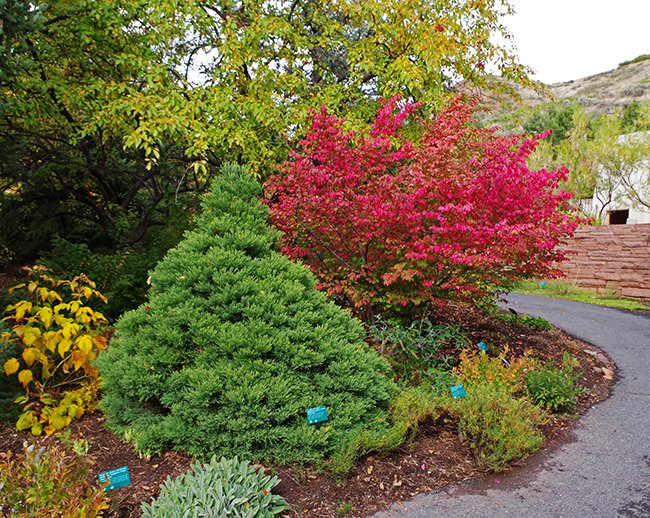 Von Martin Giant Sequoia (Sequoiadendron giganteum 'Von Martin') and Compact Burning Bush (Euonymus alatus 'Compactus')
This dwarf Sequoia provides a wonderful green contrast against the bright Burning Bush. Can you see why it's called Burning Bush?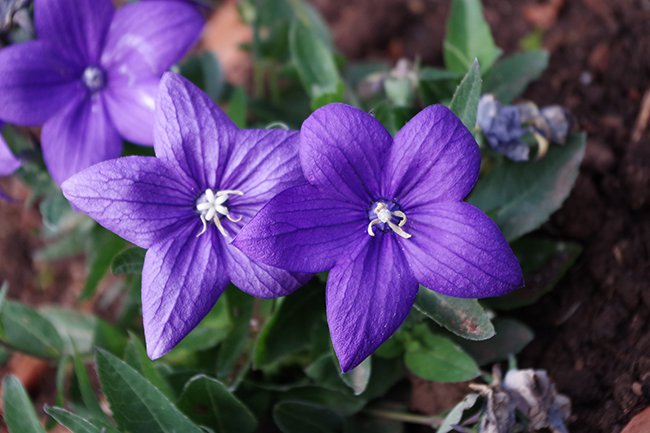 Balloon Flower (Platycodon grandiflorus 'Astra Blue')
Before these flowers open, they look like a little balloon. These are brand new editions to the Children's Garden, come be some of the first guests to lay your eyes on them.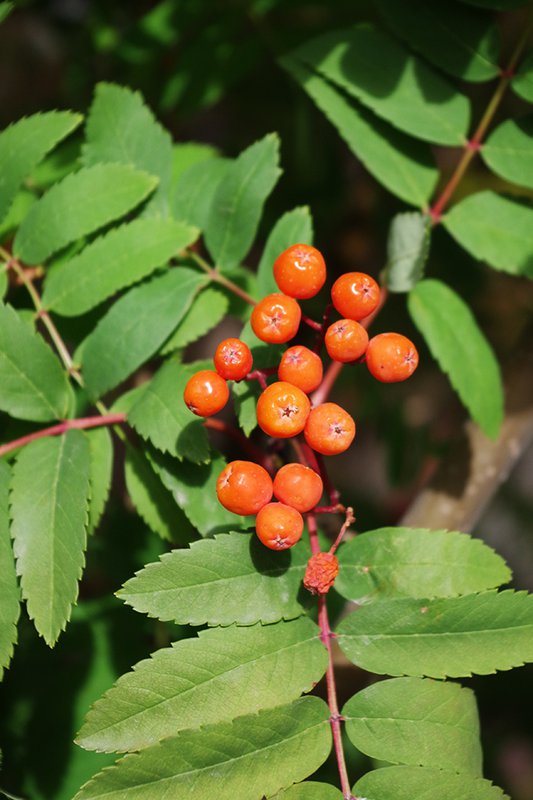 Rocky Mountain Ash (Sorbus scopulina)
This is a Utah native Ash and can be seen on top of the Sprout House Roof.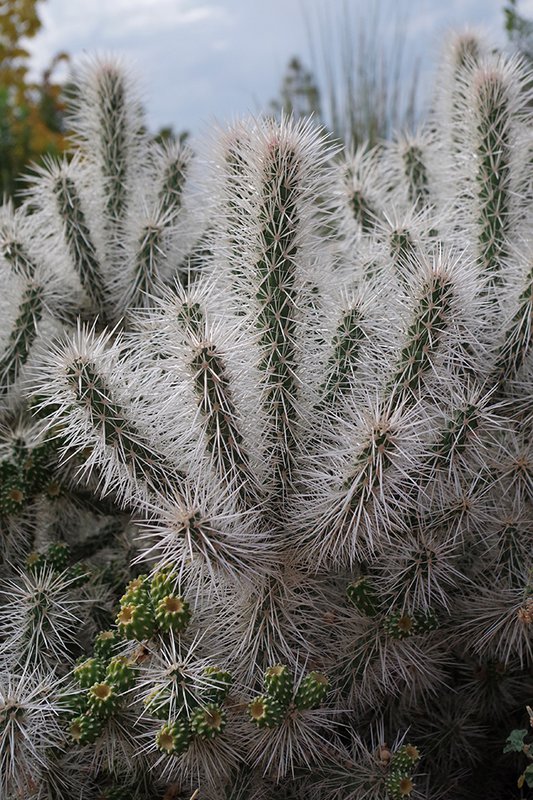 Snow Leopard Cholla (Cylindropuntia whipplei 'Snow Leopard')
You don't want to get on this plant's bad side. It can be seen defending itself in the Water Conservation Garden.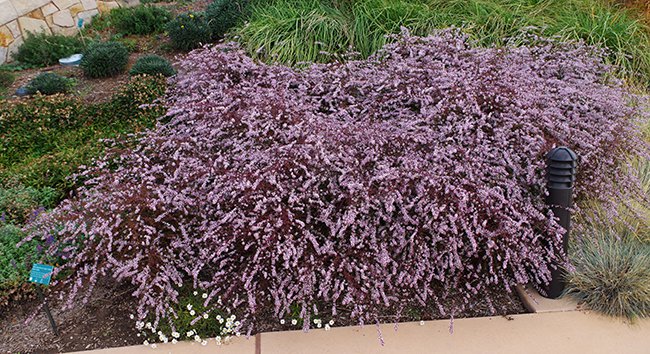 Aster (Aster lateriflorus 'Lady in Black')
Aren't late flowering Asters the best!? You can ogle it in the Water Conservation Garden.

Fall is one of my favorite times to enjoy the Garden. Not to mention BOOtanical is right around the corner. Come watch the Garden transform into a magical fairy tale land.
---
Photos by, Jason W. Baker