August is upon us
Submitted: Aug. 5, 2022, 3:01 p.m.
By: Heidi Simper, Assistant Curator of Plant Records
If you have been waiting for the heat to die down to visit the Garden, now is the perfect time. With the expected rain, who knows what will pop up in the Garden! (Well we might have a clue, but you'll have to come see for yourself)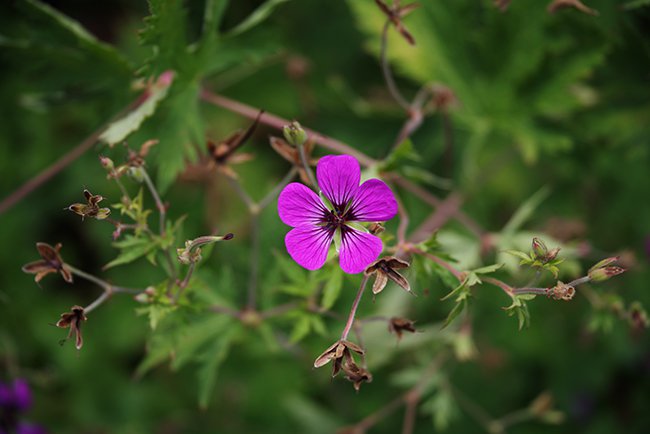 Armenian Cranesbill (Geranium psilostemon)
This bright flowered beauty can be seen along the Floral Walk.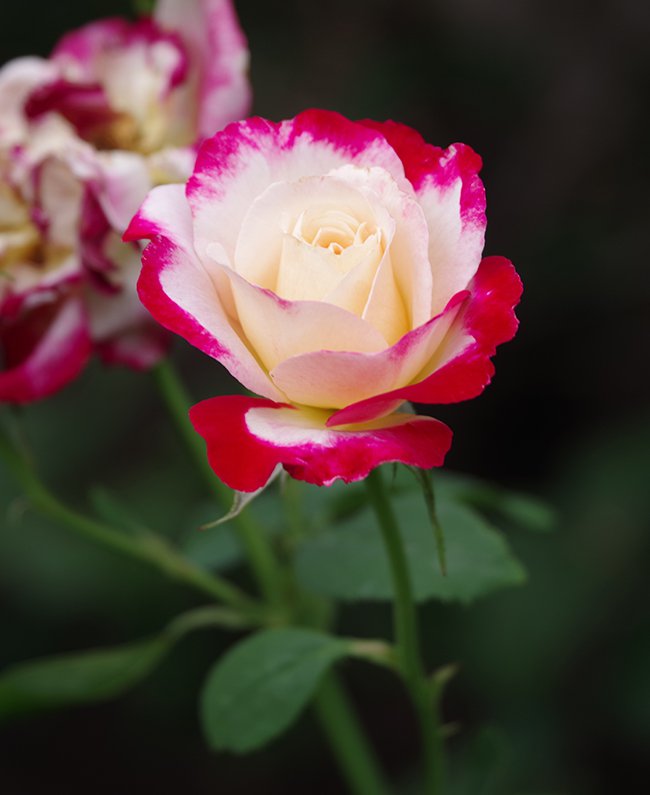 Double Delight® Rose (Rosa 'ANDeli')
This rose has magic flowers! The petals start out white, and then they turn red as they are exposed to ultra violet light. The show is happening right now in the Rose Garden, off of the main gravel path.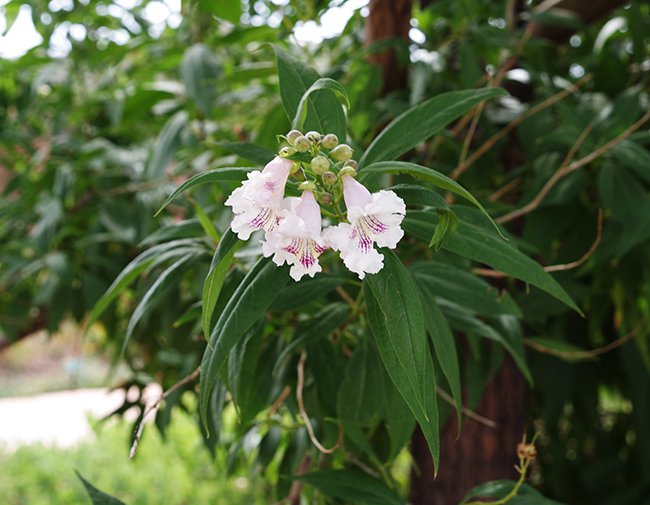 Morning Cloud Chitalpa (X Chitalpa tashkentensis 'Morning Cloud')
This tree is a hybrid between Southern Catalpa (Catalpa bignonioides) and the Utah native Desert Willow (Chilopsis linearis). You can view it in the Water Conservation Garden.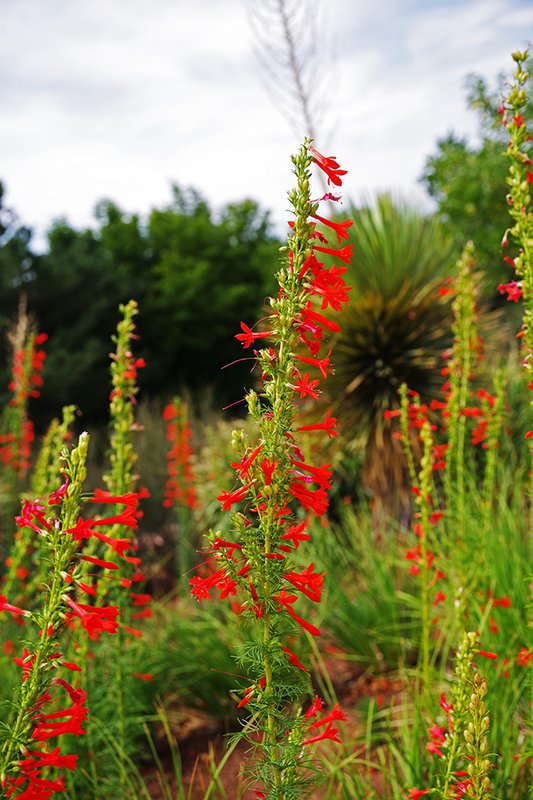 Standing-cypress (Ipomopsis rubra)
With it's long tubular flowers, hummingbirds are the perfect pollinator and if you stand around long enough, you are sure to spot one. Located in the Water Conservation Garden.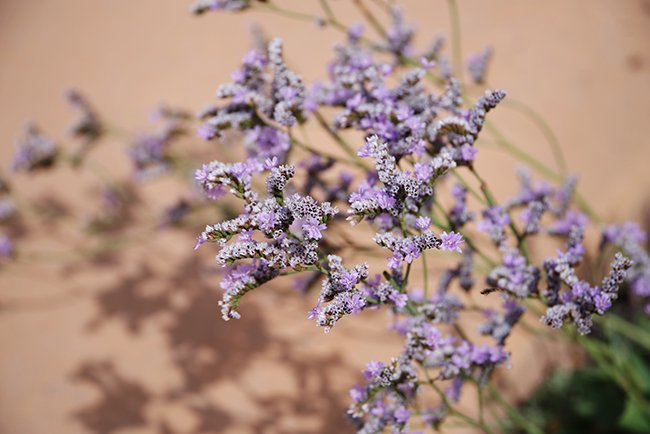 Sea Lavender (Limonium latifolium)
These add unique texture to any garden, as well as to cut flower arrangements. Double bonus! Find them in the Water Conservation Garden.

Come see what the hopeful rain brings to the Garden this weekend.
---
Photos by, Heidi M. Simper