Au Naturel
Submitted: June 10, 2022, 10:58 a.m.
By: Jason Baker, Curator
Summer's here and the native plants are definitely loving it. The following is just a small taste of what you'll find flowering in our Natural Area.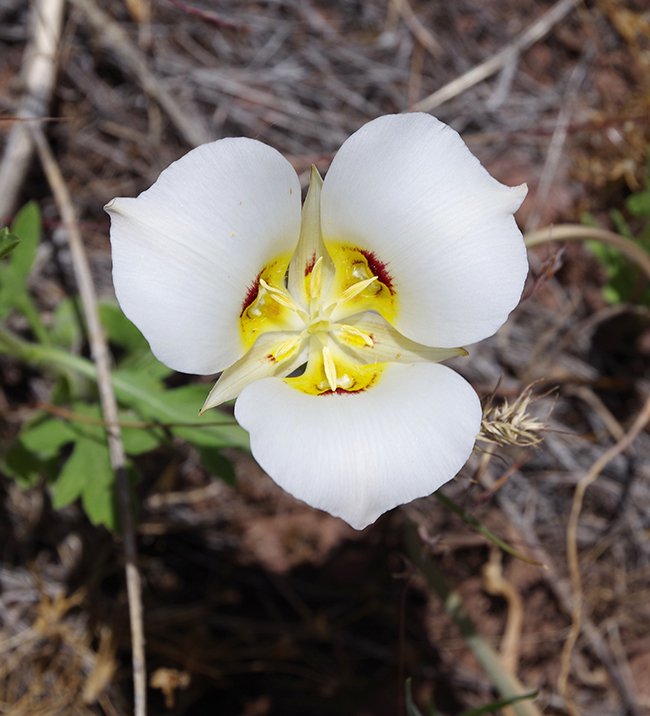 Sego Lily (Calochortus nuttallii)
No other native flower signals the start of summer better than our State flower, the Sego Lily. These beauties are in full bloom right now. I counted 36 growing along just one trail!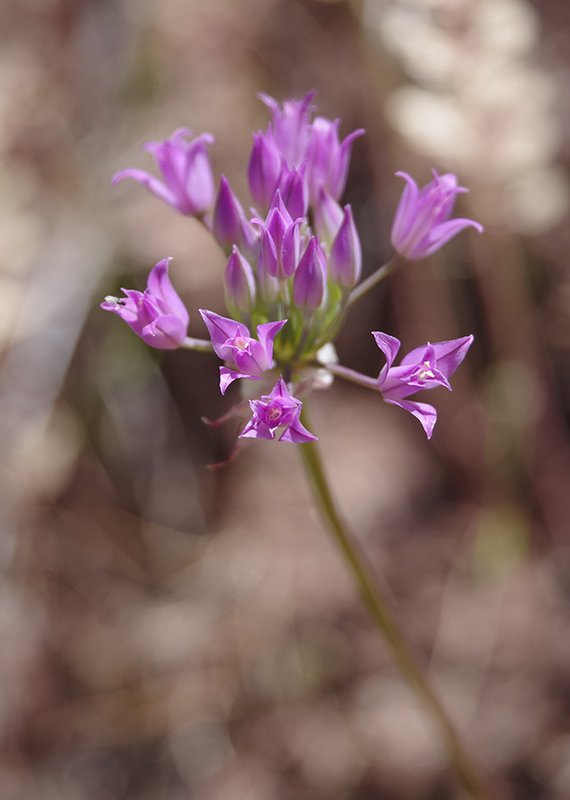 Tapertip Onion (Allium acuminatum)
Now just beginning to open, this native onion will soon be blooming from top to bottom of the Natural Area.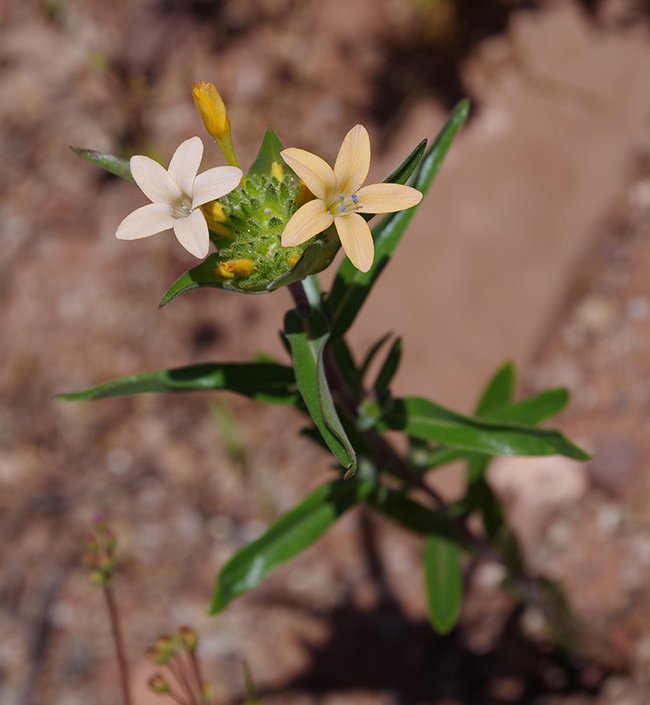 Large-flowered Collomia (Collomia grandiflora)
This beautiful annual isn't abundant, but is sure does stand out! When you find it, look close and you will see uniquely-colored blue stamens.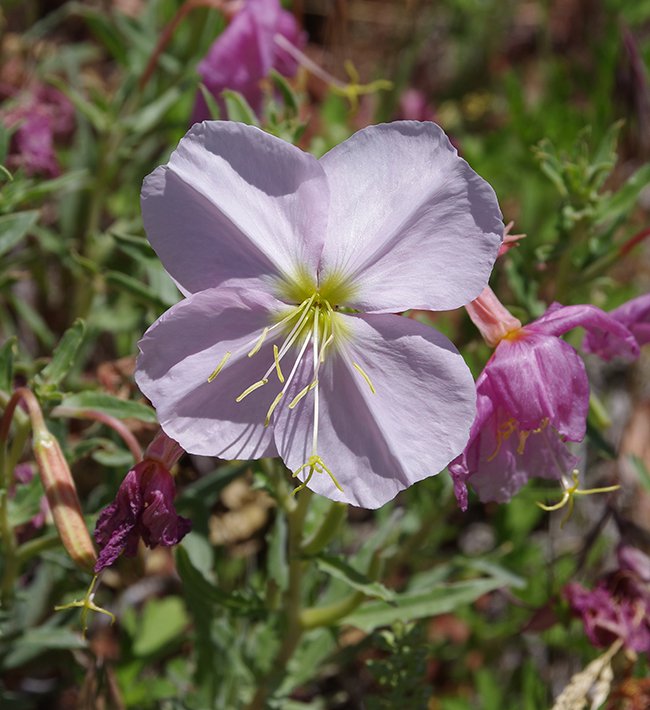 Pale Evening Primrose (Oenothera pallida)
Opening white, these charming flowers fade to a soft pink. If you're lucky, you might see one of its pollinators, the hawkmoth.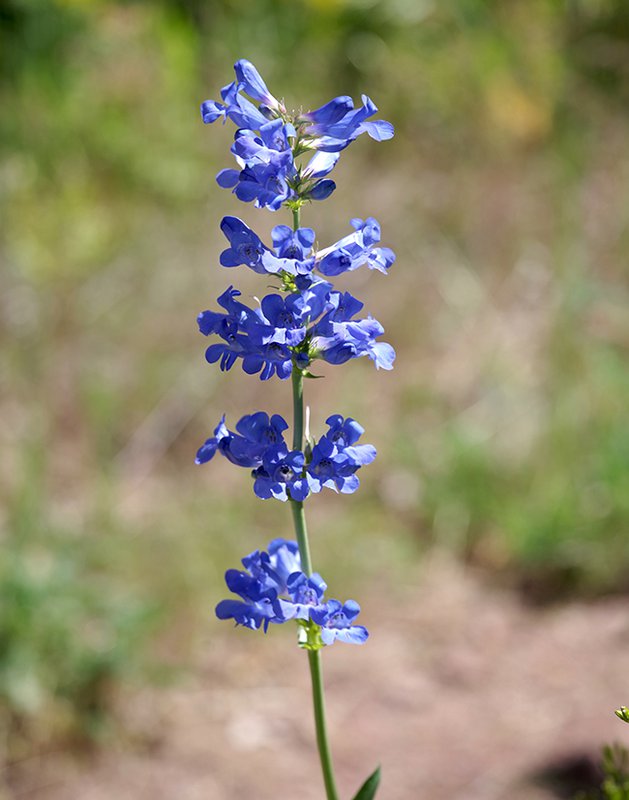 Wasatch Penstemon (Penstemon cyananthus)
These gorgeous blue flowers stand tall above its glossy green foliage.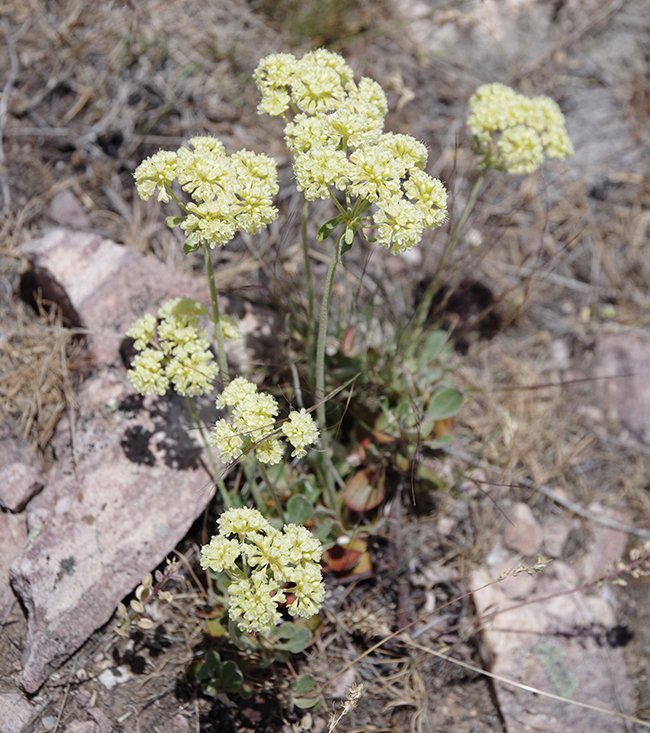 Sulphur Buckwheat (Eriogonum umbellatum)
The flowers of this waterwise native can vary from white or cream, to deep yellow.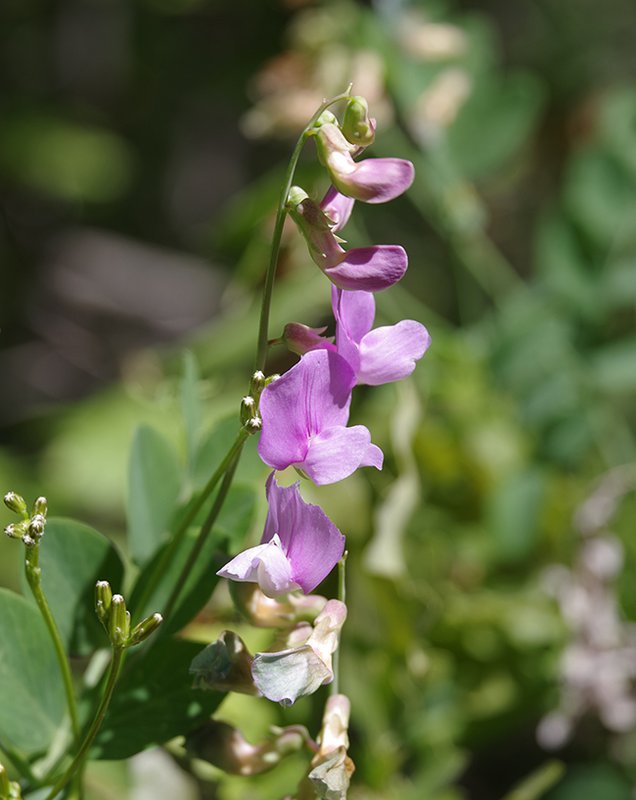 Few Flowered Peavine (Lathyrus pauciflorus)
Watch for this handsome perennial as it twines its way through the understory.

If you want to get your fill of beautiful native plants, now is the best time to take a hike on one of our many Natural Area trails and see for yourself what is blooming. If you take photos and share them online, be sure to tag us @redbuttegarden.
---
Photos by Jason W. Baker