Mayday... Mayday... Flower Overload
Submitted: May 23, 2022, 3:31 p.m.
By: Heidi Simper, Assistant Curator of Plant Records
The Garden has exploded... with flowers! Come feast your senses on all the sights and scents!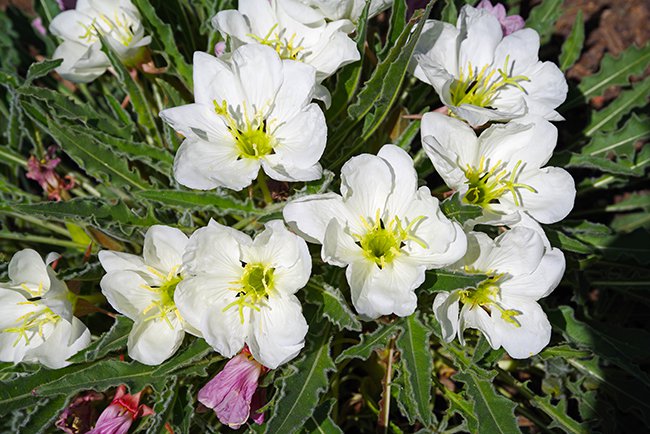 Tufted Evening Primrose (Oenothera caespitosa)
This hardy beauty is a Utah native. The large white flowers are open at night when they attract large pollinators such as the Hawk Moth.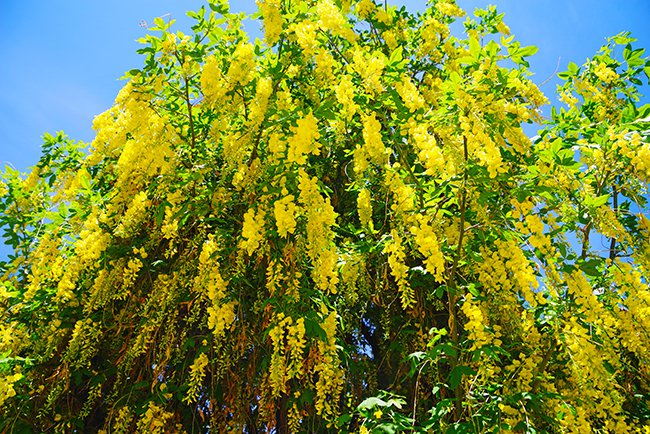 Vossii Golden Chain Tree (Laburnum x watereri 'Vossii')
Forget 'Golden Chain Tree', this tree should be called Golden Rain Tree. Looking up from below it's raining yellow!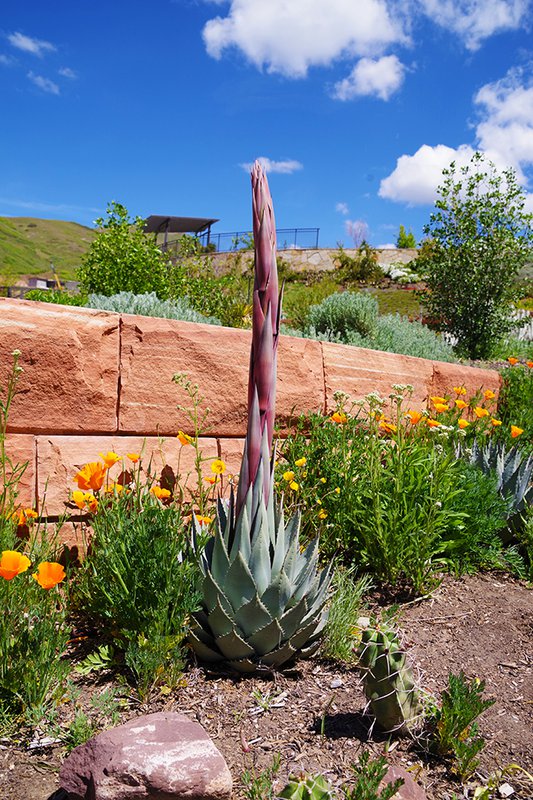 New Mexico Agave (Agave parryi var. neomexicana)
Check out the monstrous flowering stalk on this Agave! I can't wait to see its flowers!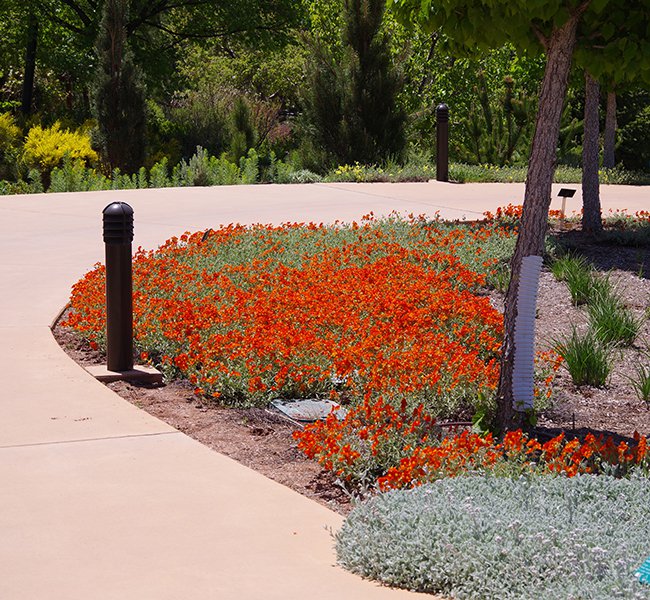 Henfield Brilliant Rock Rose (Helianthemum 'Henfield Brilliant')
This picture does not do the orange color of these flowers justice. You'll have to come see the striking contrast for yourself.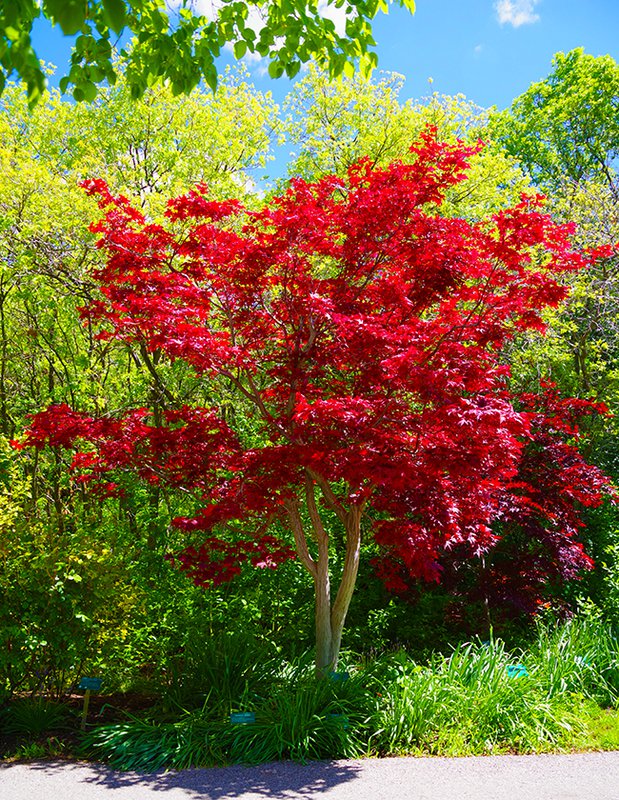 Japanese Maple (Acer palmatum)
Even with the flowers trying to steal the show, this tree can't get enough of the spotlight, taking the show back with its contrasting red leaves against the greenery.


The weather is supposed to be warm this week, come enjoy the sun, scents, and sights exploding in the Garden.


---
Photos by, Heidi M. Simper