May Magic
Submitted: May 31, 2023, 2:24 p.m.
By: Jason Baker, Curator
With all the runoff and rain we've received the Garden is looking just spectacular. There is so much color everywhere you look, from ground-covers to perennials, to shrubs, vines and trees. They're all bursting with color.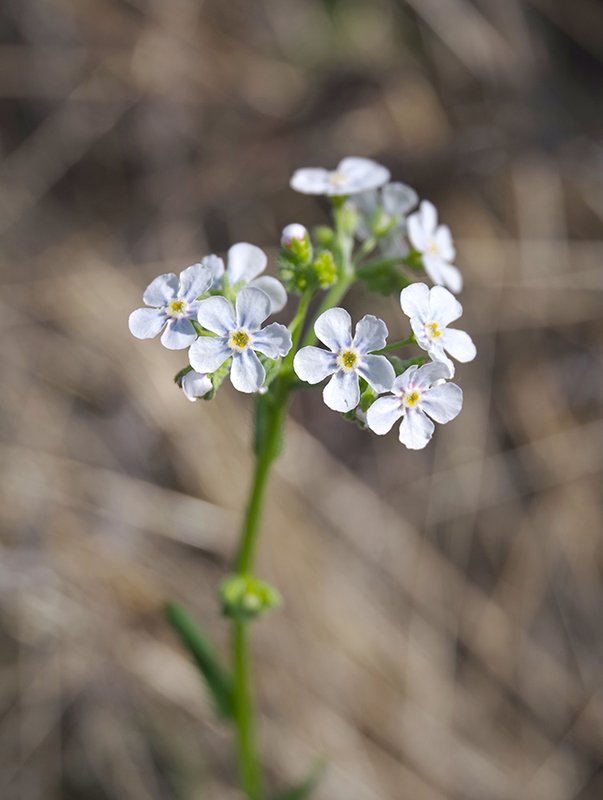 Spotted Stickseed (Hackelia patens)
This unique native produces delicate light blue flowers that are followed by seeds with small hooks that allow them stick to fur and clothing.
Rameses Bearded Iris (Iris x germanica 'Rameses')
Getting its 15 minutes of fame, look for this colorful Iris at the top of the wooden stairs at the bottom of the Floral Walk.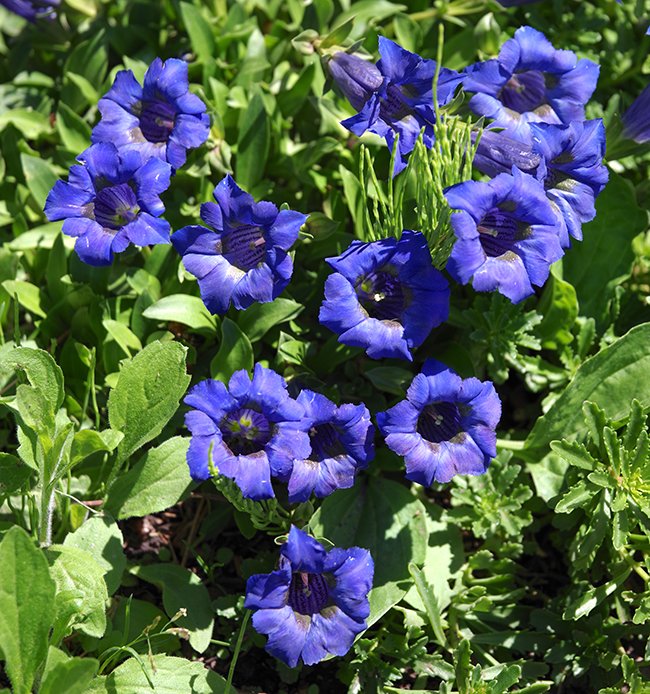 Trumpet Gentian (Gentiana acaulis 'Holzmann')
At only 3" tall, this Gentian is hard to miss. Keep your eyes open for it in the Water Pavilion Garden.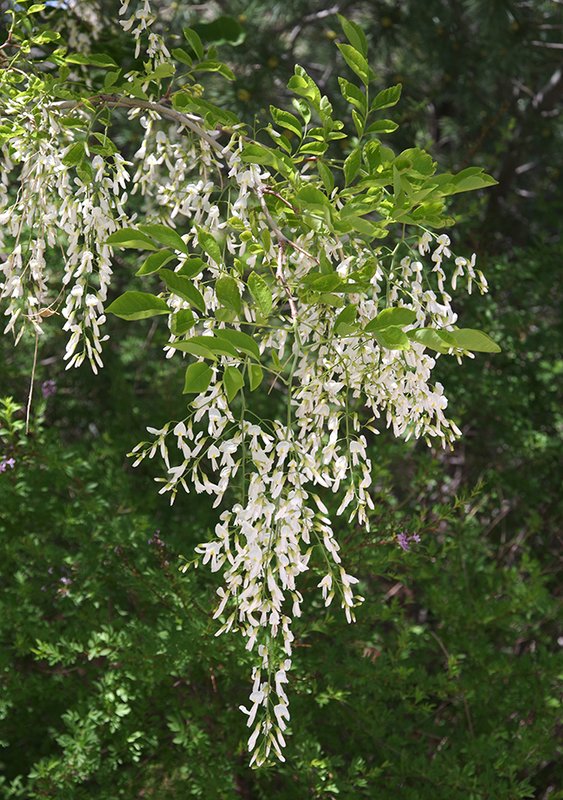 Kentucky Yellowwood (Cladrastis kentukea')
Yellowwood is one of the best medium-sized trees you can plant. It can withstand urban conditions, high pH and full sun.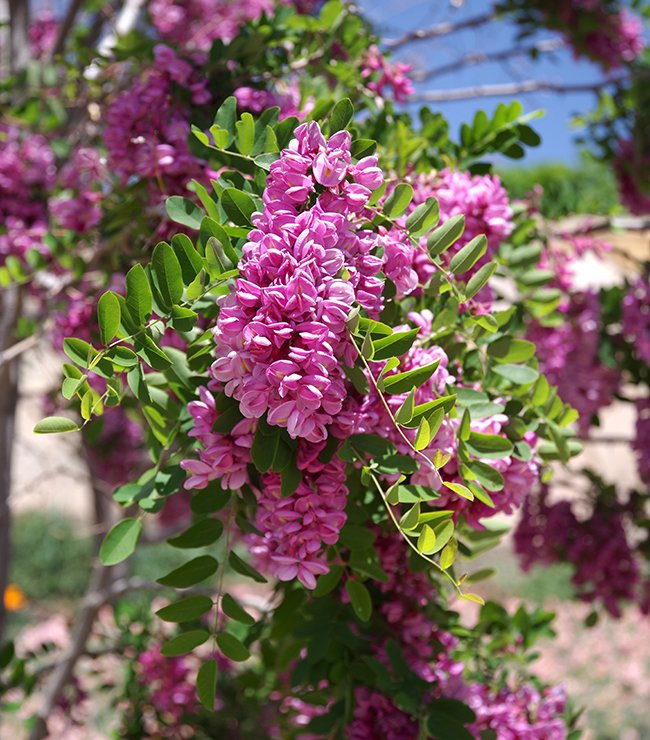 New Mexico Locust (Robinia neomexicana)
This gorgeous Utah native tree can be found in the Water Conservation Garden at the north end of the Water Saver Terrace. You may smell it before you see it!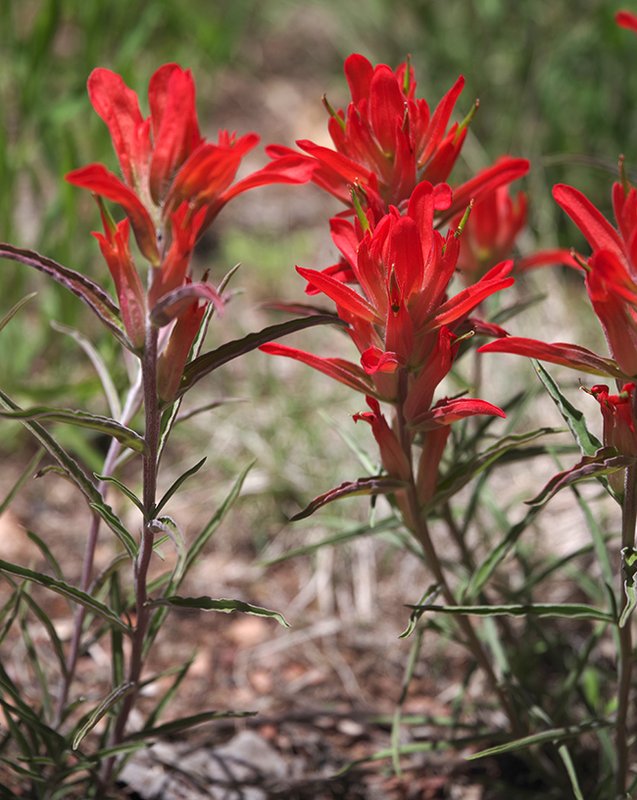 Paintbrush (Castilleja integra)
Easily one of the most recognizable flowers in the West, Paintbrush are hemiparasitic which means they gain some of their nutrients from a host plant, such as a nearby grass or shrub.
June is upon us. The lilacs are wrapping things up soon to be followed by the Wisteria, so make your way up to the Garden and take it all in.
Photos By: Jason W. Baker