It's all about the pink!
Submitted: June 3, 2022, 1:42 p.m.
By: Heidi Simper, Assistant Curator of Plant Records
Pink flowers are out in full force right now, so if pink is your favorite color, now is the time to get up here.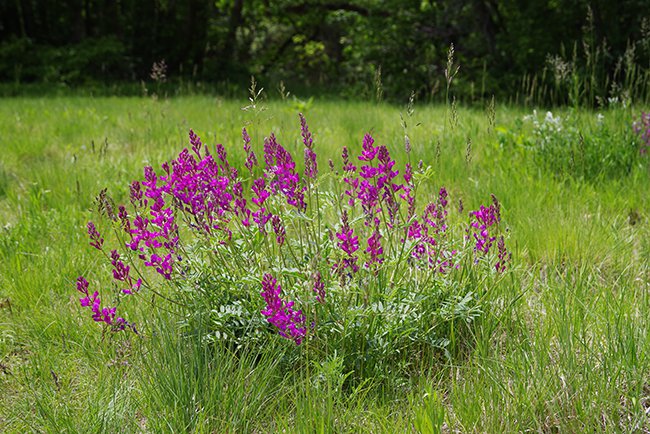 Utah Sweetvetch (Hedysarum boreale)
This is a favorite Utah native, and it can be found growing in the Wildflower Meadow.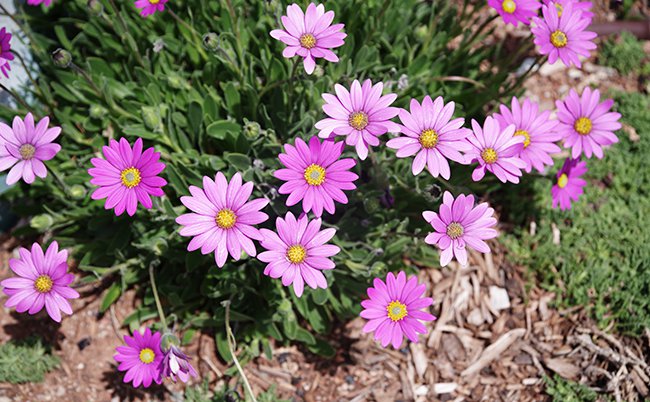 Purple Mountain® Sun Daisy (Osteospermum 'Purple Mountain')
You won't be able to miss these bright beauties in the Water Conservation Garden.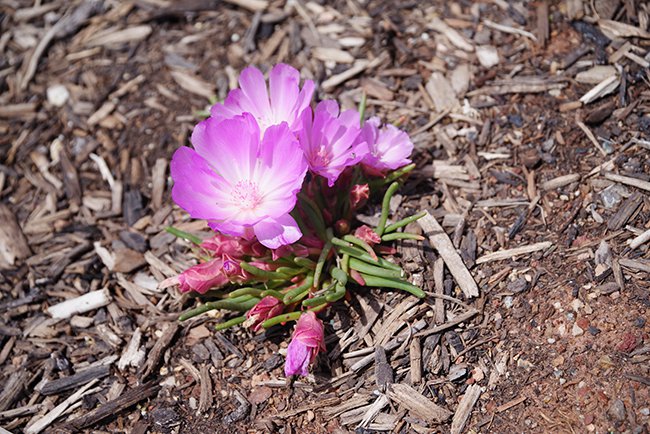 Bitterroot (Lewisia rediviva)
Another Utah native favorite! You can see it growing in the Water Conservation Garden.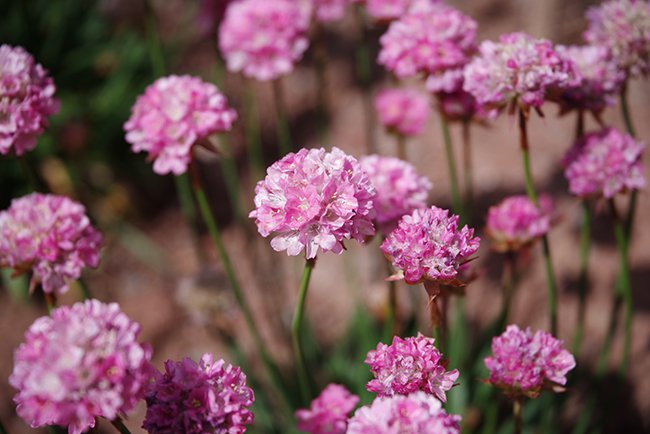 Armeria Dreameria® Sweet Dreams (Armeria 'Sweet Dreams')
Sweet dreams are made of these! You can view them at the bottom of the Water Conservation Garden.

While we have lots of pink flowers right now, there are many other colors to rest your eyes upon. Come to the Garden to see how many colors of flowers you can find!
---

Photos by, Heidi M. Simper