Falling for Fall
Submitted: Nov. 18, 2022, 2:29 p.m.
By: Heidi Simper, Assistant Curator of Plant Records
Just because it's colder doesn't mean there isn't anything to see at the Garden. Fall is actually one of the best times to see a new perspective of the Garden, and you might even see more wildlife. I bet if you make it up here, you won't help but fall in love with Fall and the Garden.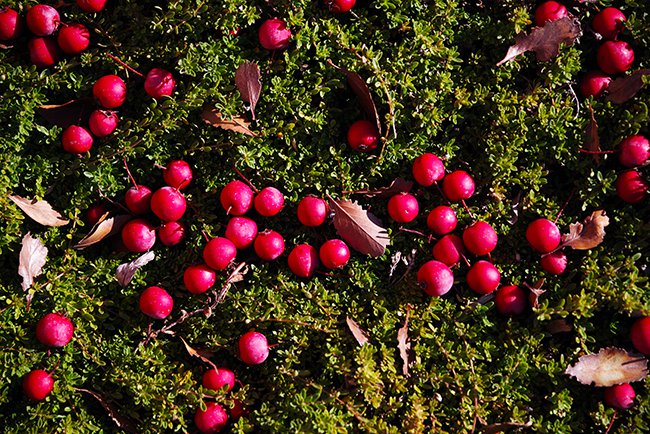 Cockspur Hawthorn (Crataegus crus-galli var. inermis)
Fruit is falling just in time to decorate the ground for the holidays.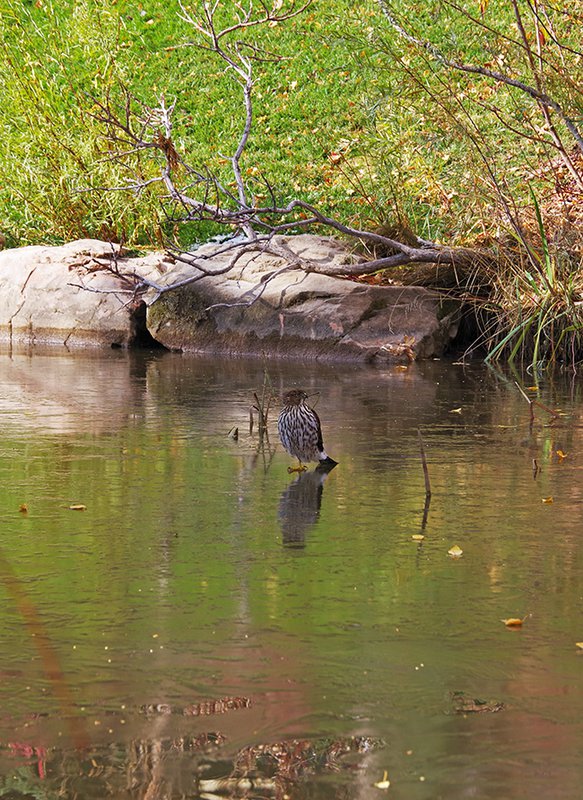 Hawk
If you look close, this Hawk is standing on one leg, on the frozen pond. You don't see this everyday.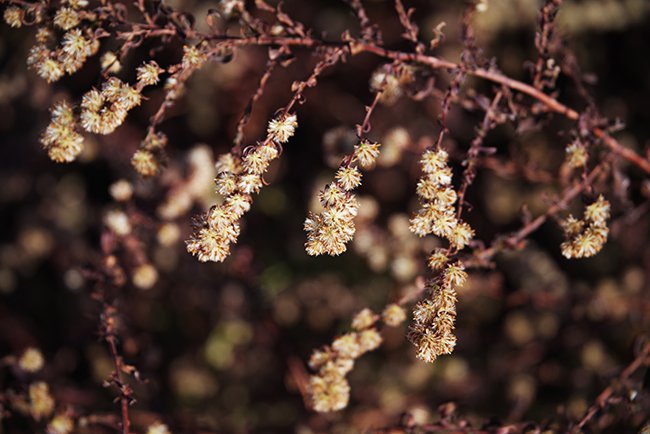 Aster (Aster lateriflorus 'Lady in Black')
These dried looking flowers are seeds that will disperse with the wind.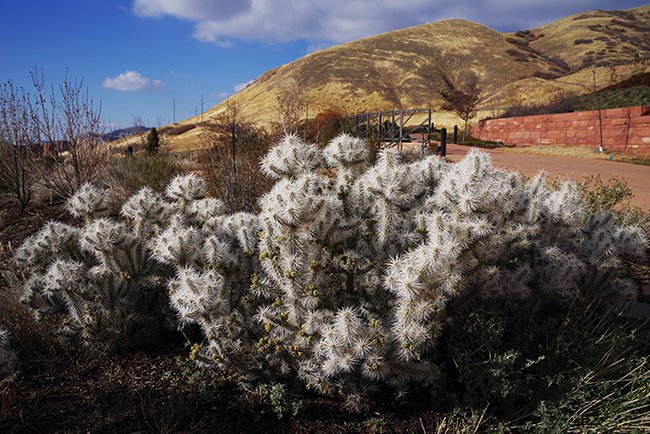 Snow Leopard Cholla (Cylindropuntia 'Snow Leopard')
This cactus stands out in the Fall, especially on a sunny day. You certainly wouldn't want to fall on it.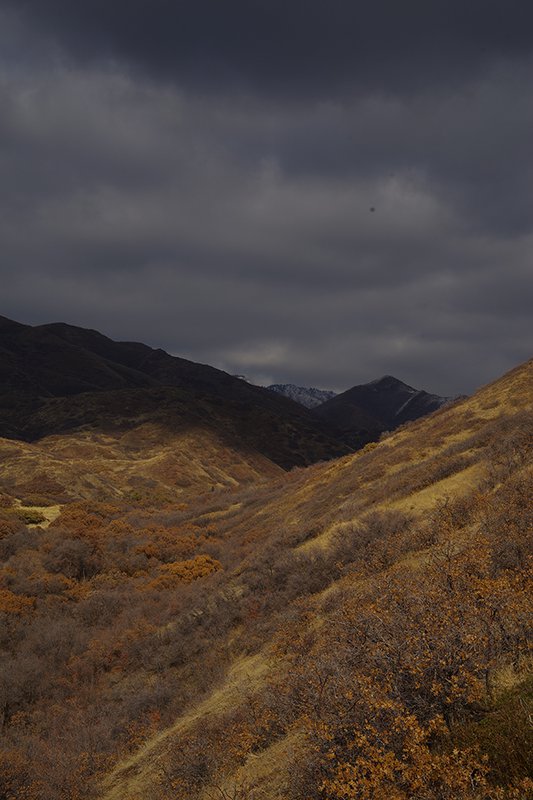 Red Butte Canyon
This is the view looking up Red Butte Canyon from the Water Conservation Garden.
We still need exercise when it's cold. Why not explore what Fall brings to the Garden.
---

Photos by, Maddy Pewtress and Jason W. Baker