Fall is in the Air
Submitted: Nov. 17, 2021, 11:46 a.m.
By: Heidi Simper, Assistant Curator of Plant Records
It's no secret that fall is here. A big clue is all the leaves and fruit have stolen the show.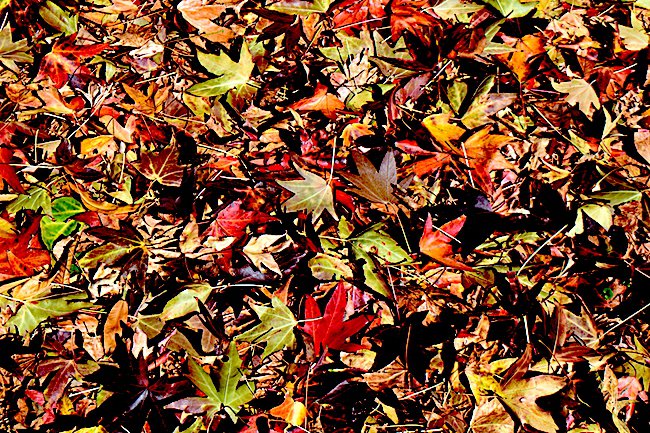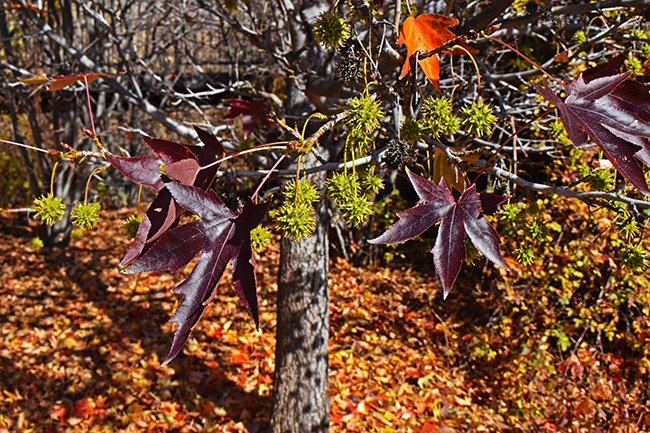 Sweetgum (Liquidambar styraciflua 'Worplesdon')
Unique fruit and colorful deciduous leaves are the epitome of a fall showstopper. These handsome trees are growing near the Amphitheater.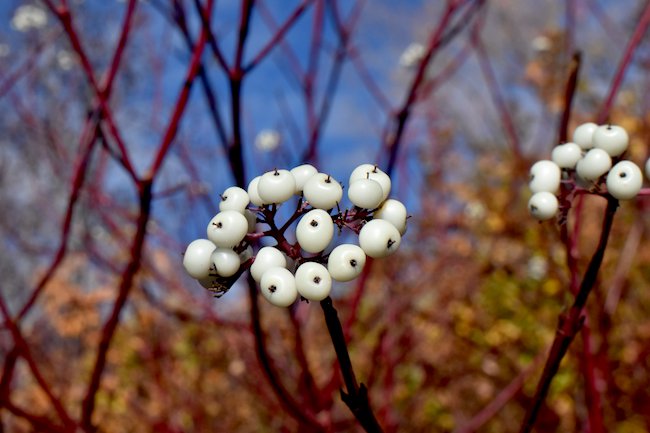 Red Osier Dogwood (Cornus sericea)
The red bark and white fruit are a beautiful contrasting site to behold. These are also growing near the Amphitheater.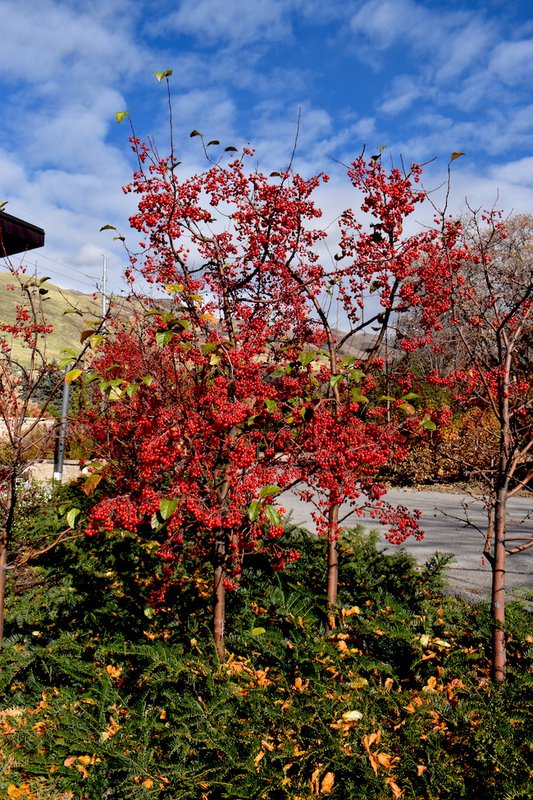 Red Jewel™ Crabapple (Malus 'Jewelcole')
These trees are raining red! They can be seen in front of the Rose House.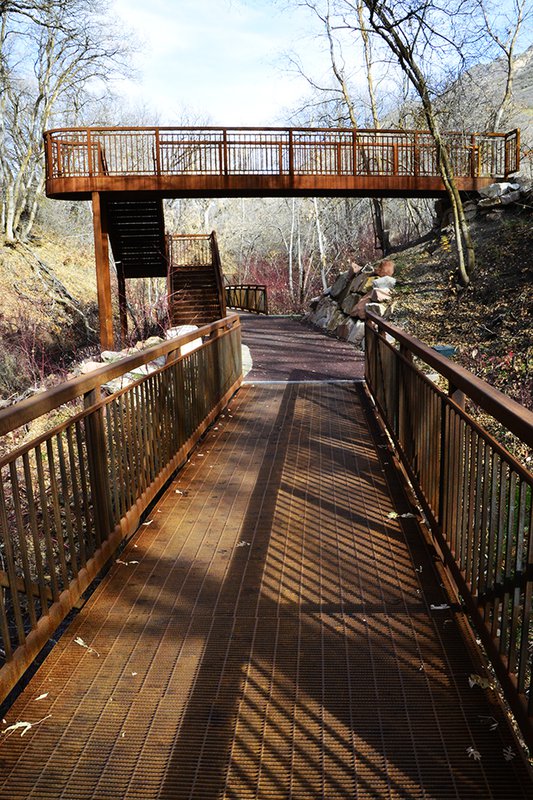 Six Bridges Trail
If you haven't seen our new Six Bridges Trail, that's reason enough to come to the Garden. Come mosey along Red Butte Creek and enjoy the cool fall weather.
See you in the Garden!
---
Photos by Heidi M. Simper and Glenn Eurick