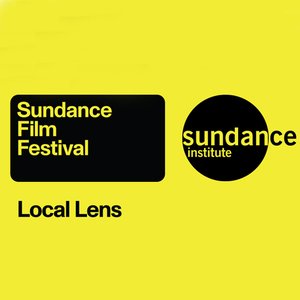 Sundance Film Festival: Local Lens
Free Outdoor Film
2024 Date To Be Announced
LOCATION:
Red Butte Garden Amphitheatre
COST:
SUNDANCE FILM FESTIVAL: LOCAL LENS
Free Outdoor Film
2024 Date To Be Announced
Thank you for making the 2023 outdoor screening of The Deepest Breath, directed by Laura McGann, at Red Butte Garden Amphitheatre, as part of the Sundance Film Festival: Local Lens screening program, a success!
Please check back next summer for the 2024 film date and title.
Learn more about Sundance Local Lens
Pack a picnic and bring your friends!
Gates open at 7:30 PM and the film begins at 9:00 PM.
Please enter through the Red Butte Garden Amphitheatre gates.
The amphitheatre is located at the mouth of Red Butte Canyon—it can get chilly at night so be sure to bring a jacket and blankets. Layer up!
To allow for the best view of the movie screen for everyone, blankets and/or low-back chairs are preferred. All films are shown rain or shine but may be delayed or canceled in the case of dangerous lightning or high winds.
Only service animals are allowed in Red Butte Garden and amphitheatre. Please leave pets and comfort animals at home.
Red Butte Garden Amphitheatre
2188 Red Butte Canyon Rd.
Salt Lake City, UT 84108